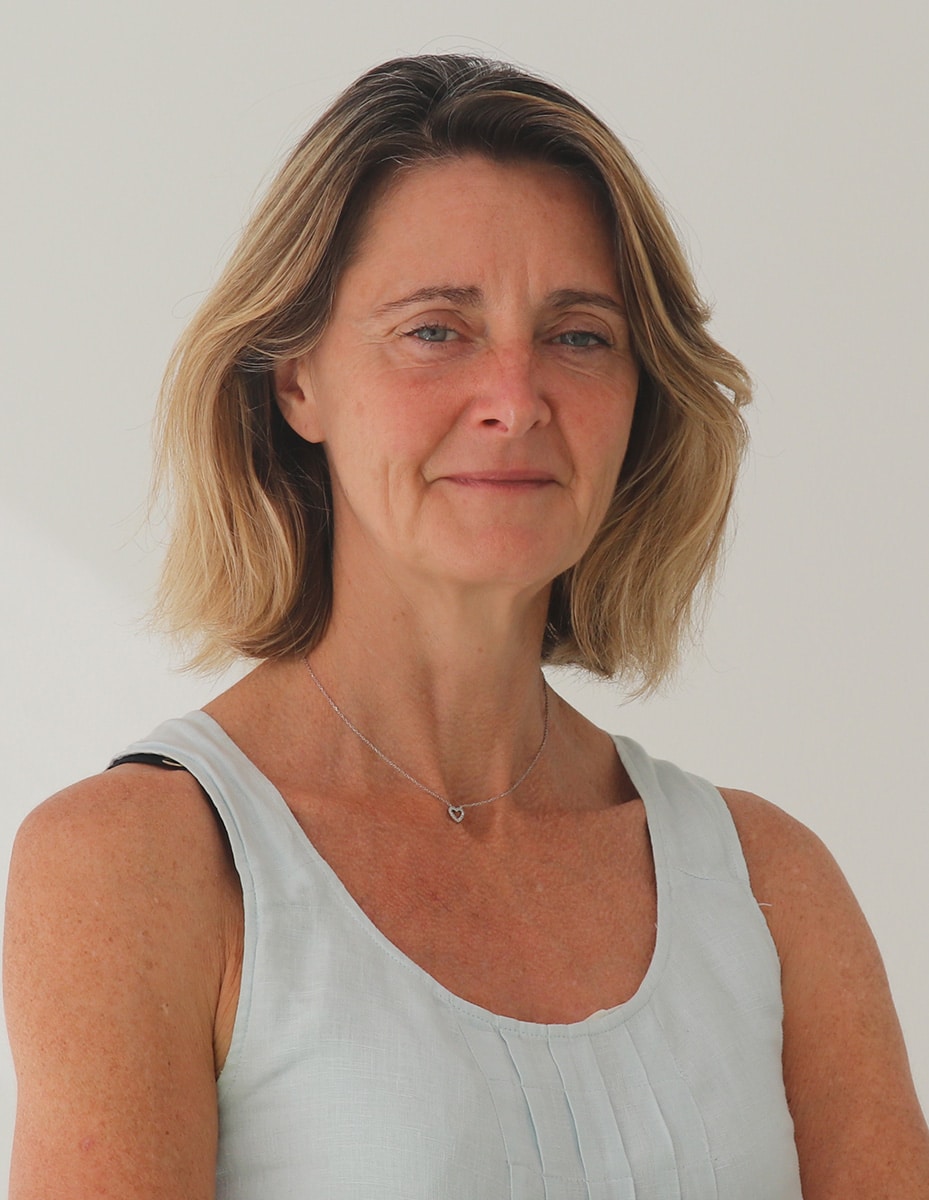 Group Brand and Communication Director
Having the freedom to revitalize the brand, to create a stimulating and evolving communication universe, to collaborate with all of the group's teams, to challenge myself daily are some of the pleasures I experience in my job, in addition to contributing to a true social and environmental mission. Working at Elephant Vert allows me to maximize my job to its full meaning.
We design and implement the brand and communication strategy. Internally, we develop tools, methods and events to unite teams, facilitate operations and develop the employer brand. Externally, our media and communication tools aim to develop the visibility, awareness and attractiveness of both our employer brand as well as our products and services.
Set the direction of the company's communication strategy (image, brand, visibility, message etc.)
Define, deploy and manage the brand (graphic, editorial and iconographic charters)
Build and manage the communication budget
Define and deploy communication tools (commercial, corporate, internal)
Define and implement the company's multi-media, editorial and visual communication strategy
Develop the company's communities through committed community management
Build and animate the website in order to develop the relevance and the referencing of the brand on the web
Lead the communication strategy through its different subsidiaries
Manage service providers
Organize internal and external events (press conferences, trade shows, workshops, etc.)
Do you have these skills?
Marketing & Communication Strategy, Digital, Branding
Project management
Mastery of digital, graphic, DTP and office automation tools
Oral and written communication
Press Relations
Events management
Graphic and artistic skills
Benchmark, analysis and synthesis
Our different job divisions
Group Brand and Communications Director
Communication Manager
Communication project manager
Senior and junior graphic designers
Community manager