General Manager EV Morocco
Morocco is the historical subsidiary of EV and as such, the largest African entity of the Group. In almost 10 years, we have succeeded in establishing ourselves on the territory and in acquiring a strong reputation among our customers.
We have also established partnerships with research and development players thanks to our particular involvement in biosolutions and biocontrol.
It is therefore a pride and a pleasure for me to continue to develop this subsidiary with passionate, committed teams that are close to their customers.
EV Morocco is located in the heart of the Agropolis agricultural area near Meknes. The factory, quality control laboratory and headquarters are all located on a single site built in 2012. Designed to be integrated into the landscape, it has been decorated with tags expressing naturalness, beehives have also been installed on the roofs of the buildings being faithful in its respect for biodiversity.
Located in Meknes, it covers more than 5ha. Its production capacity is constantly increasing to reach about 50 000 T / Year in organic fertilizers and amendments. The site is divided into 3 main areas: storage area of raw material, fermentation and maturation area. Also, the production site has two production lines: powder and granulate. In addition, the maintenance competence is fully integrated.
The Biosolutions production site
Located in Meknes, our site is intended to supply our world markets. A wide range of micro-organism products are developed there with an annual production capacity of 30T / year. The whole process of extraction, purification, formulation and packaging is controlled. The site is composed of a liquid fermentation production line, a solid fermentation production line and various drying, extraction and packaging units.
The analysis and quality control laboratory
Established in 2016 in the heart of the site to guarantee the quality and consistency of the products delivered by EV, the laboratory covers 200m² and was designed with high standards. Today, the laboratory is SEMAC accredited for different matrices: soil, water and organic amendment. In addition to the quality aspects related to production, it also allows us to prescribe treatments adapted to the specific problems of our customers and to validate the positive impact of our solutions thanks to the various analyses carried out (soil, foliar, irrigation water...) by the 7 experts on site.
Being the first organization on a national scale created in 2013, and approved BPE (Good Experimental Practices) by the ONSSA in 2016, the CDP (Clinique des Plantes) is authorized to carry out officially recognized tests for registration purposes. The CDP is composed of a qualified team with strong expertise in agronomy. The objective of this center, which is legally independent from EV, is to carry out agronomic trials for registration purposes, trials of products under development and tests to provide marketing and sales teams with field results. It extends over 28 hectares of cultivated land composed of market gardening (tomatoes, peppers, cucumbers, and lettuce), cereal growing (wheat) and arboriculture (apples, vines).
Organization et governance
EV Morocco is the most important entity within the EV subsidiaries, due to its age, its diffusion on the Moroccan market and the integration of the industrial part of Biosolutions intended to serve all our markets.
Hervé Ricard took over the management of EV Morocco in 2022 and is surrounded by a mature management committee, some of whom have been present since the beginning of EV Morocco and others more recently recruited for their business expertise.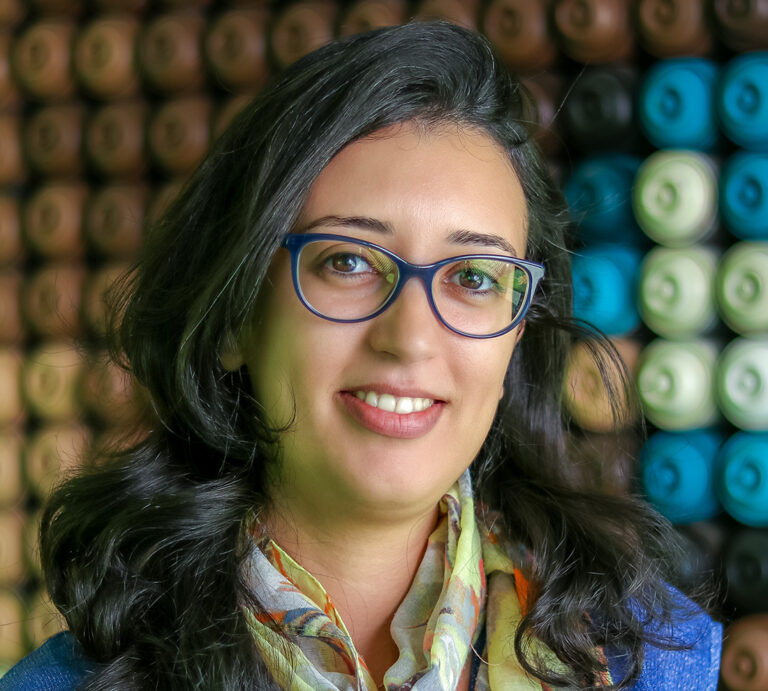 Hanane
Marketing and Development Manager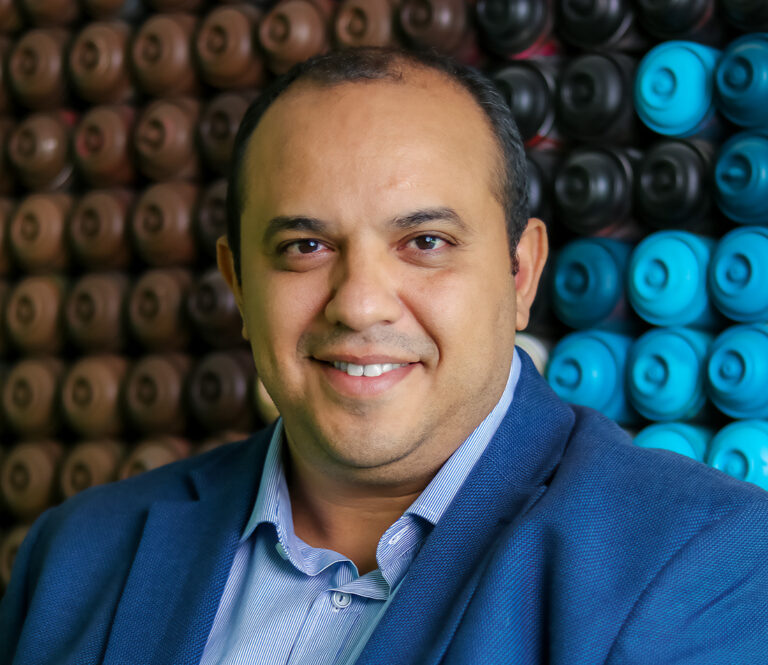 Amine
Director of the Meknes site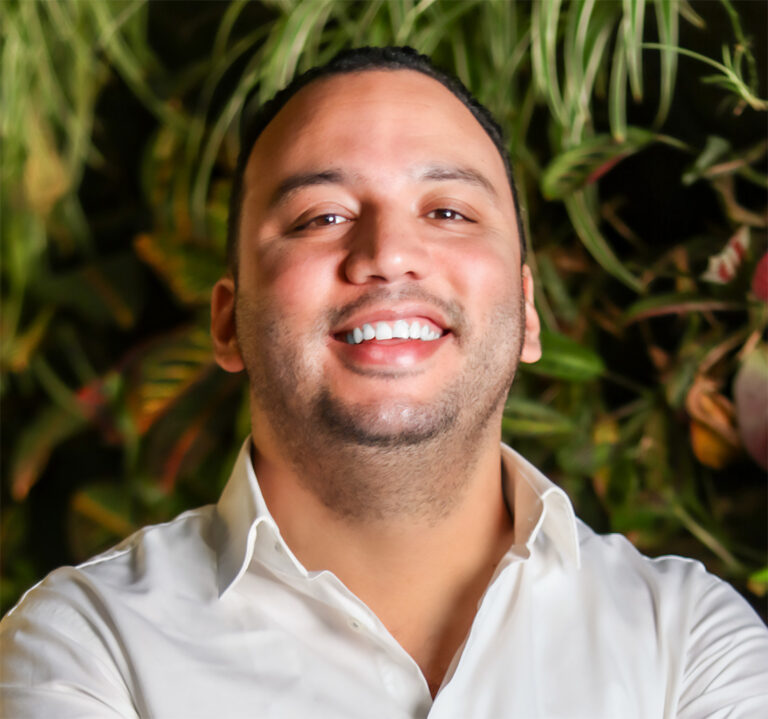 Hassan
Supply Chain Manager
Boutaina
Administration and accounting Manager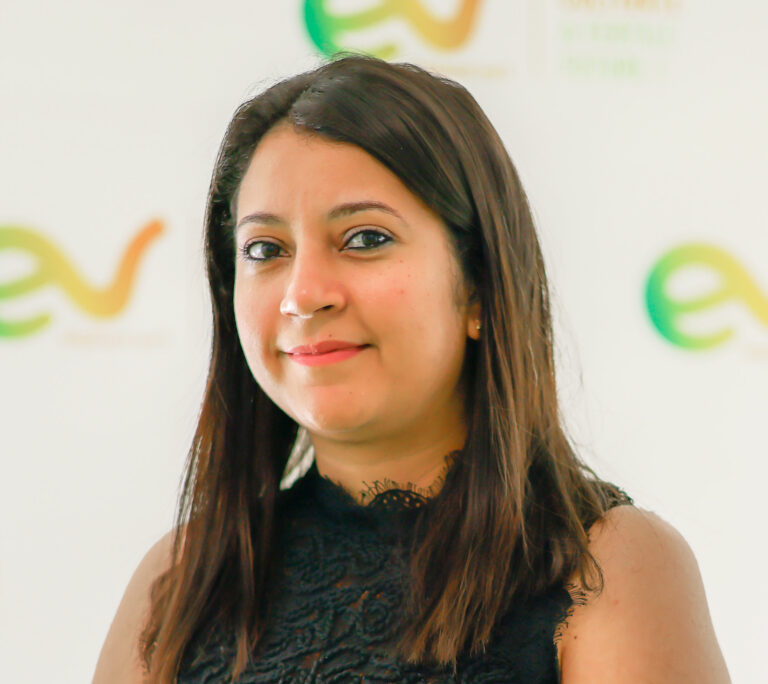 EV Morocco
Site industriel Biocontrôle
EV Morocco
Site industriel Biostimulants
EV Morocco
Site industriel engrais et amendements organiques
EV Morocco
Filiale commerciale
Commercial office in Morocco
Antenne Commerciale
Show countries
Siège social
Greenbiz
Borough of Hay Hassani
14th floor Casablanca
Site industriel Biocontrôle
EV Morocco
Site industriel Biostimulants
EV Morocco
Site industriel engrais et amendements organiques
EV Morocco
Filiale commerciale
EV Morocco
Agropolis GI5 – GI6
Commune of Mejjate Meknes
Morocco
Contact us
Antenne Commerciale
Commercial office in Morocco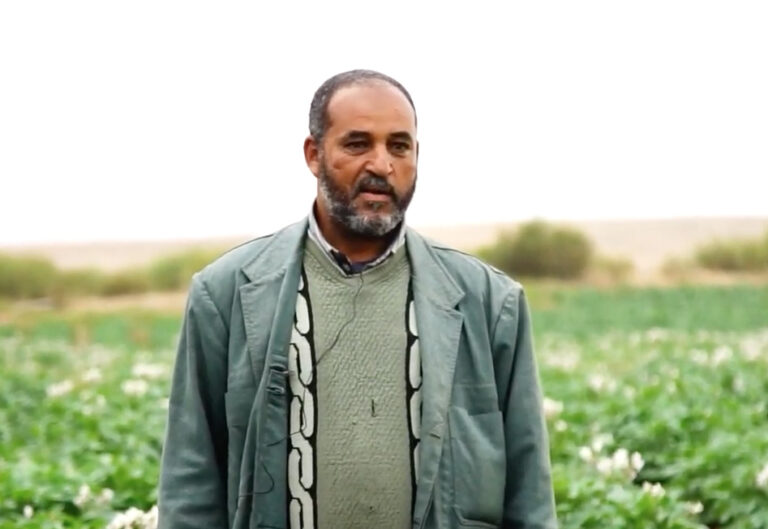 Mohamed Zidane
Potatoes
"This is the first time I have used Fertinova 2-2-8. I initially intended to use it for the potato cultivation, but I will also apply it for the tomato cultivation. I highly recommend it. We're very excited about it because it improves yields while reducing labor costs."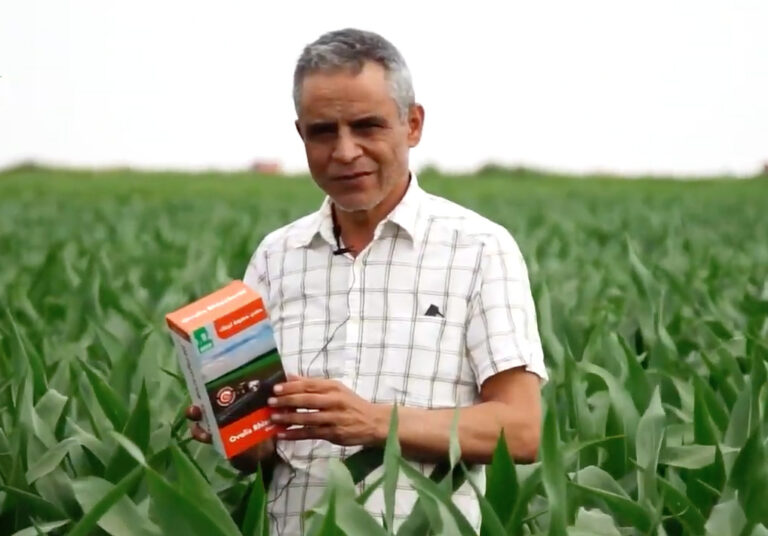 Hamid YOUSSFi
Corn
"The use of Éléphant Vert's OVALIS biostimulant helped us overcome the unfavorable conditions and allowed the plant to have a better resistance and compensate for the lack of phosphorus mainly. I highly recommend it!"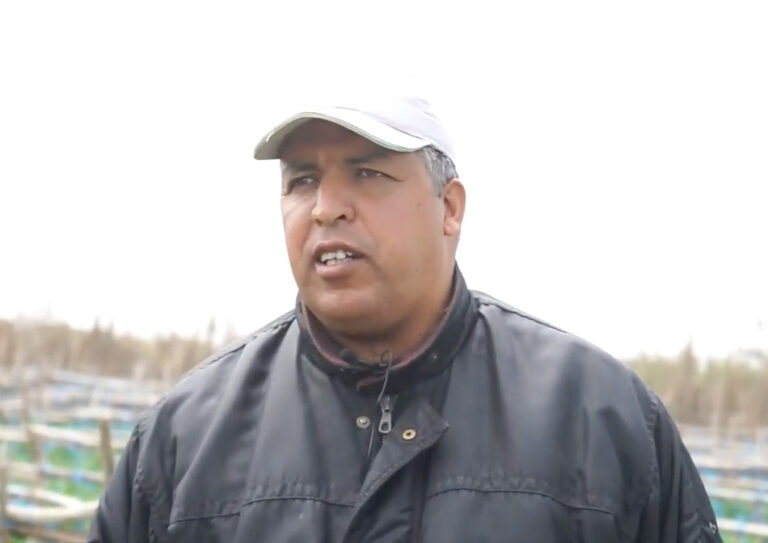 Omar SELMANI
Tomatoe
"I mainly grow vegetables. The Éléphant Vert product I work with is FERTINOVA K+ 2-2-8 because it has given better results than the fertilizer we were using before. I highly recommend this product to farmers because its effectiveness is 100% proven!"
And receive our news every quarter. Innovations, seasonal products, advice on crops and commercial events for efficient and sustainable agriculture.
Your email is only used to send you our newsletters. You can use the unsubscribe link embedded in each email at any time. To learn more about the management of your data and your rights, you can consult our Privacy Policy
Your email is only used to send you our newsletters. You can use the unsubscribe link embedded in each email at any time. To learn more about how we manage your data and your rights, you can read our Privacy policy.