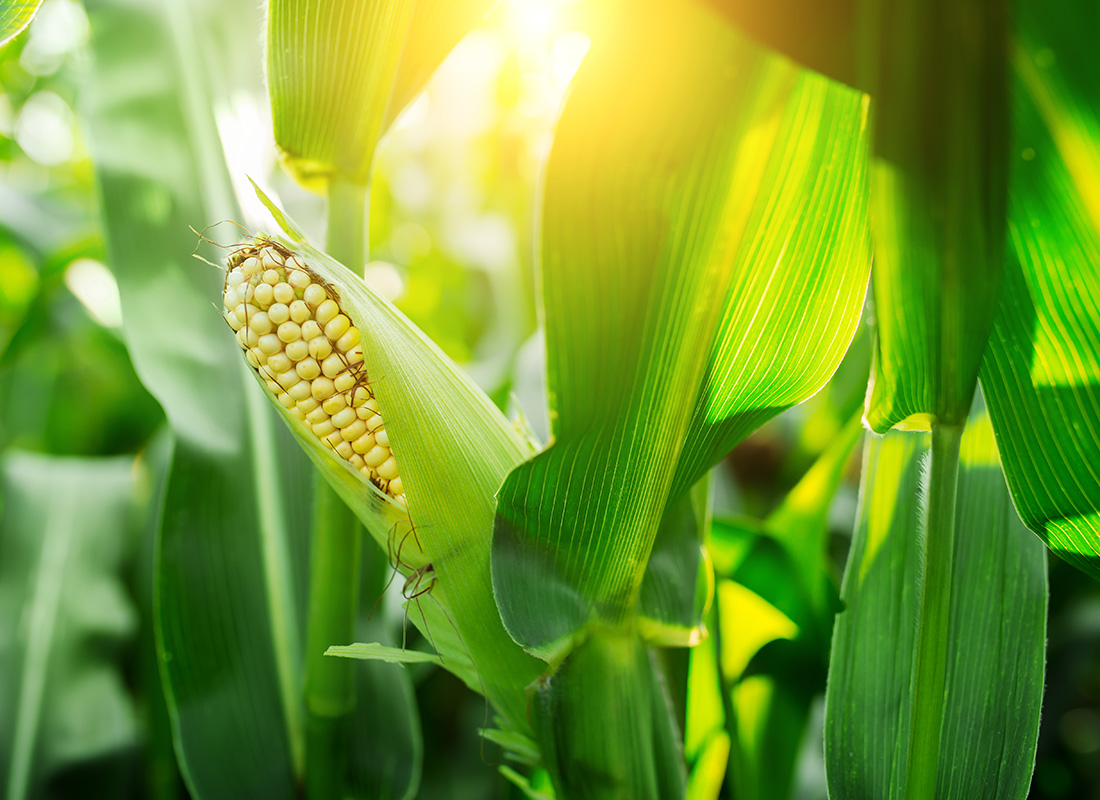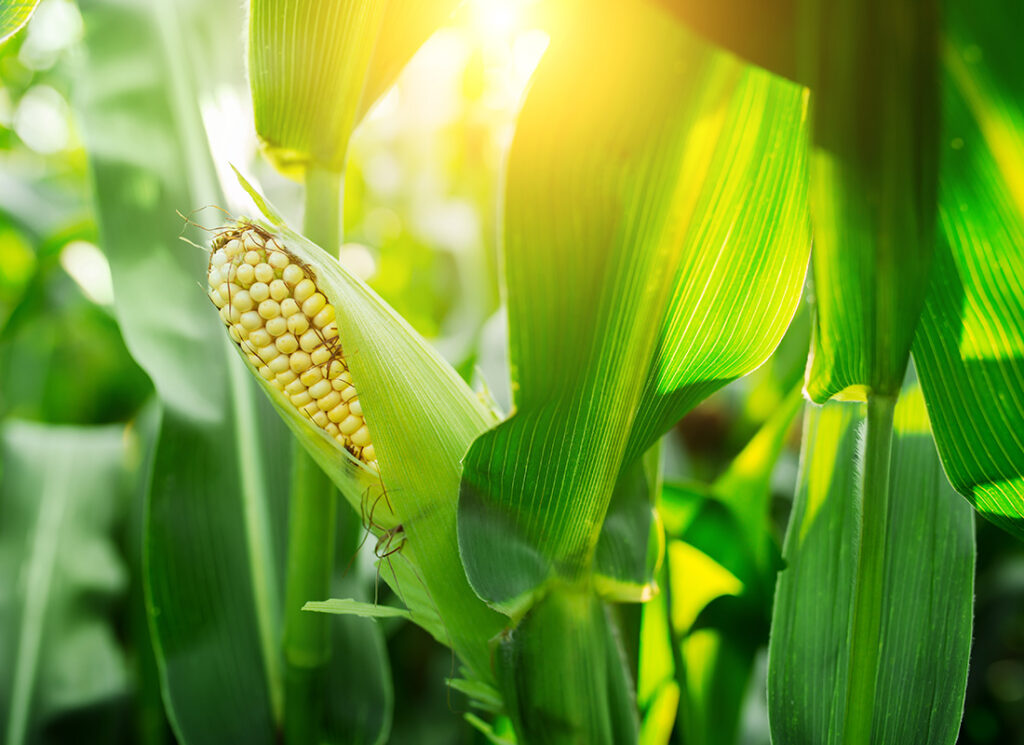 Cereals are monocotyledonous plants of the Poaceae family (grasses), used mainly for human consumption but also for other purposes such as animal feed (as grain, straw, fodder and silage), in industry (ethyl alcohol, starch derivatives, biofuels, construction materials, etc.).
The five major cereals, which account for nearly 97% of the total, are corn, wheat, rice, barley, and sorghum (in order of tonnage produced worldwide). There are three types of cereals, depending on the time of sowing: winter cereals, spring cereals and alternatives.
According to FAO's world cereal market estimates for the fiscal year 2020/2021, production was 2,777 million tons and total availability (production + stocks) was 3,601 million tons. The top 5 cereal producers in the world are, in descending order, China, the United States, India, Russia and Indonesia.
EV solutions at different BBCH stages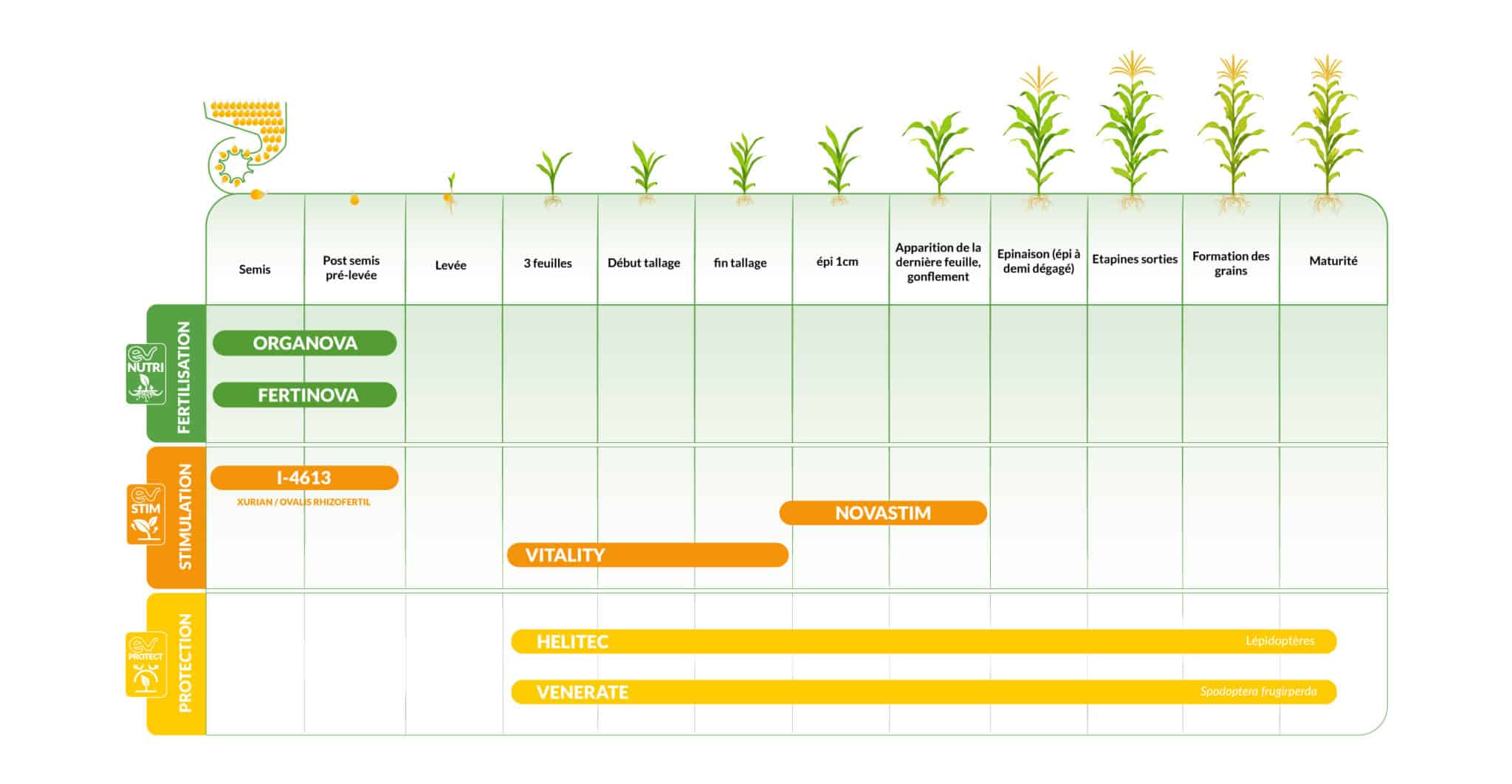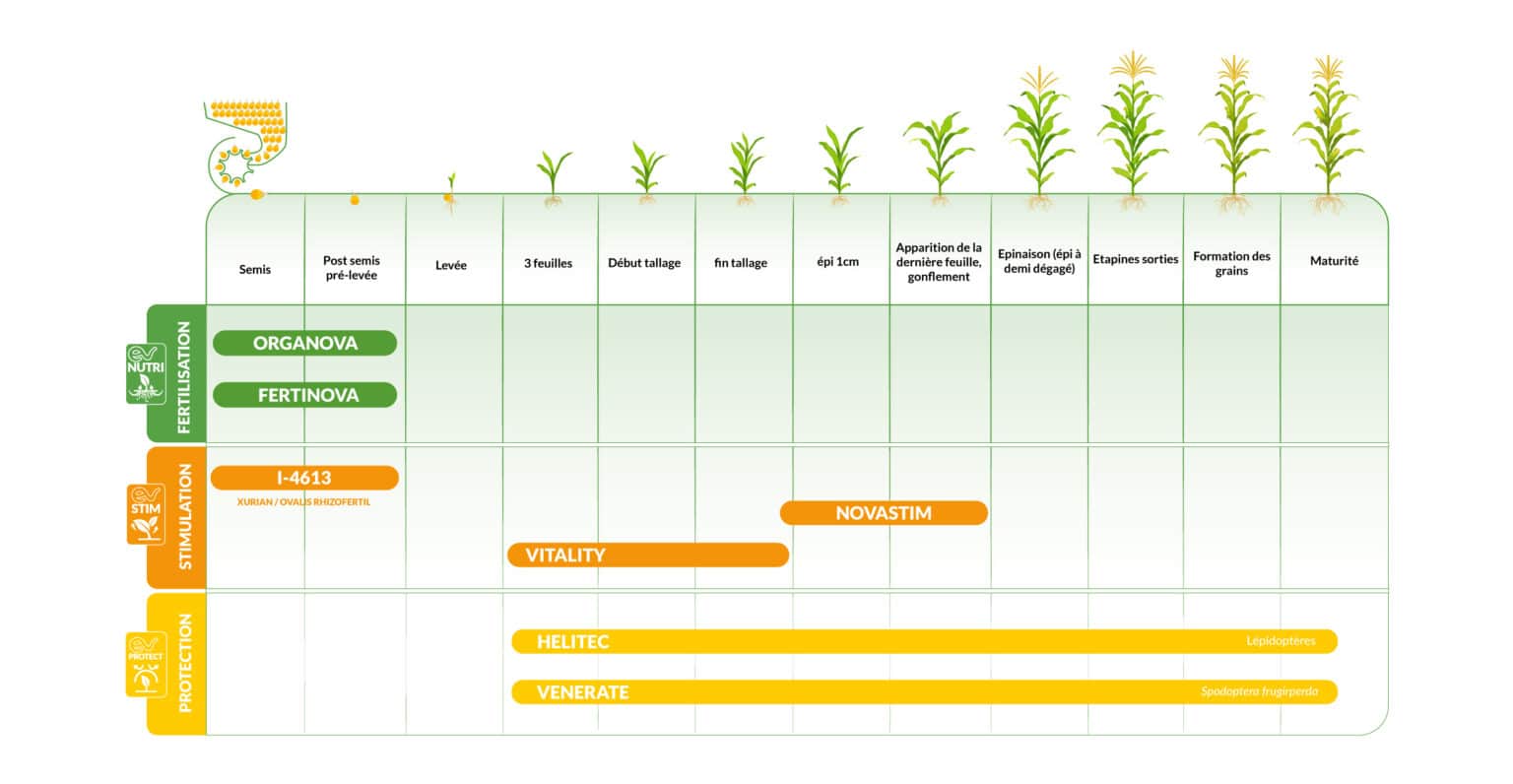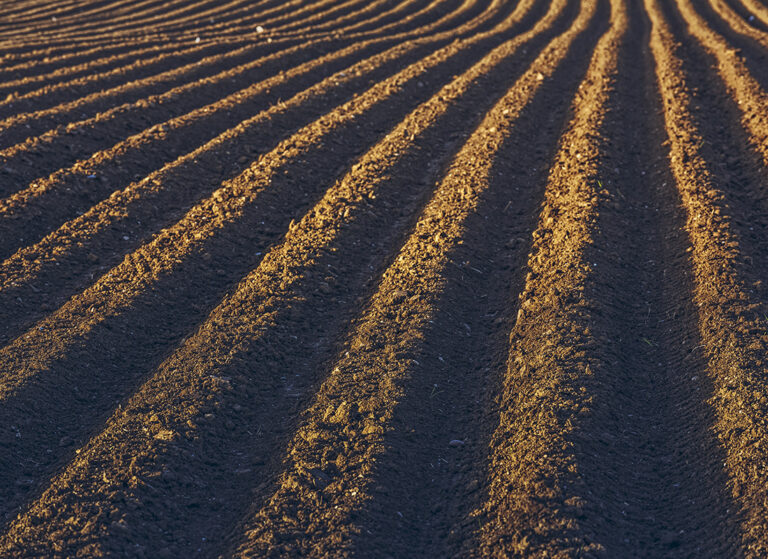 Choosing the right seed, practicing crop rotation, using a seed treatment (fungicide) and crushing and burying crop residues are the basic steps to optimize the chances of success. Sowing will depend on different criteria related to the seed and soil.
We can add biostimulants to stimulate the nutrition process of early-stage plants, and to improve one or more characteristics of the plants or their rhizosphere. This will allow a higher efficiency in the use of nutrients, a better tolerance to abiotic stress or improved quality characteristics.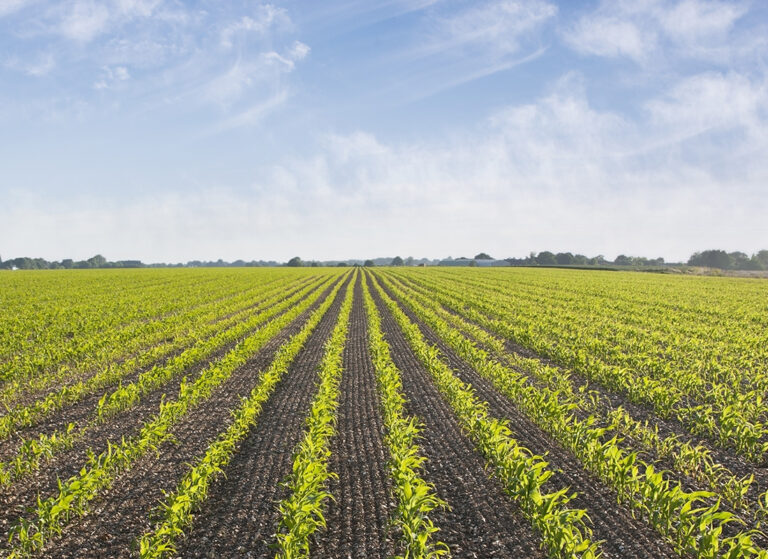 Protecting plant emergence
In order to limit the use of pesticides, there are many agronomic levers and innovative techniques (resistant varieties, crop rotation, mechanical weeding, tillage, proper use of sprayers, etc.).
These limit the appearance of weeds, pests or diseases and act in complementarity to reinforce the effectiveness of the products applied (biosolution and conventional) and limit the use of pesticides, while respecting the natural resources.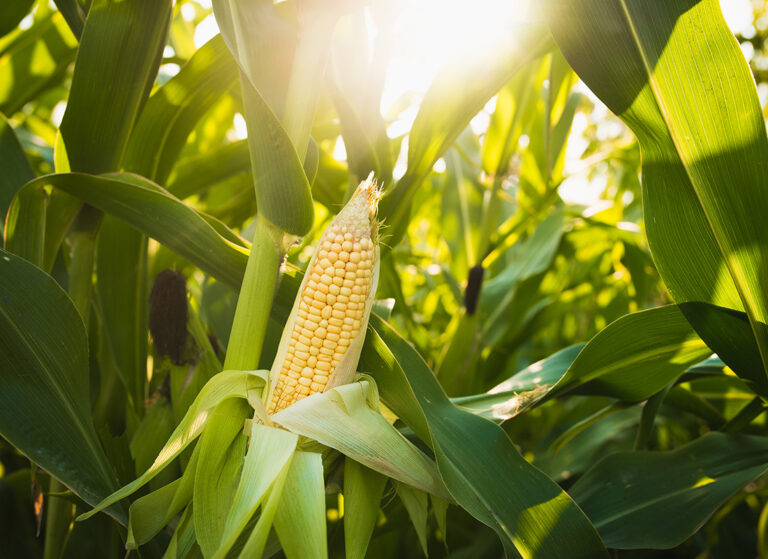 Cereals are subject to profuse pest attacks, they are numerous and varied: aphids, leafhoppers, noctuid moths and many others.
The evaluation of the risks of damage thanks to trapping allows to intervention if necessary at the right time.
Preventive agronomic measures and insecticide treatments are complementary to control populations.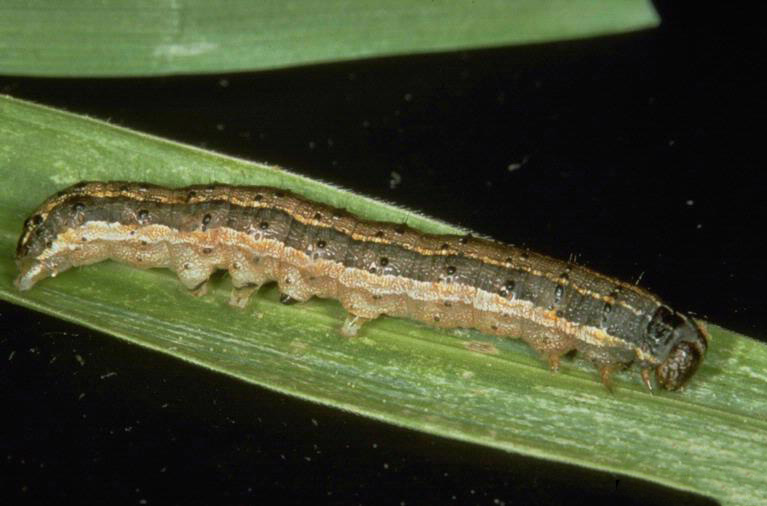 Fall armyworm
Spodoptera frugiperda or the American Corn Borer, is a species of lepidopteron in the family Noctuidae.
In the larval stage, the polyphyllophagous caterpillar is known to damage various crops, including maize, millet and sorghum, as well as cotton, posing great difficulties in farming.
In corn, if 5% of seedlings are cut or 20% of whorls of young plants are infested, it is recommended to treat with an insecticide; the threshold of infestation is one (or two) larvae per leaf whorl.
The corn borer
The European Corn Borer (Ostrinia nubilalis) is a species of Lepidoptera (butterfly) in the Crambidae family.
It is also found in other crops such as sunflower, hops, hemp, chrysanthemums, potatoes, etc.
There is no intervention threshold for the borer, because the control must be done before the larvae enter the plant...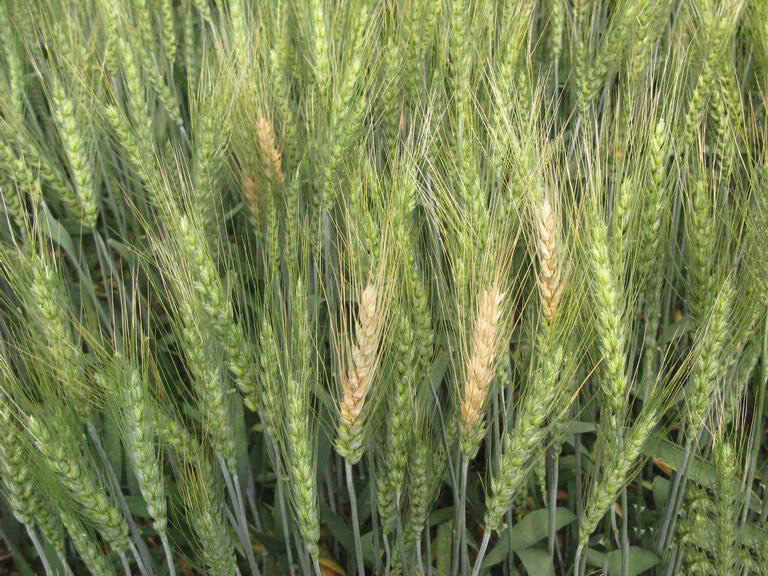 Fusarium in wheat
Fusarium disease of wheat is a fungal disease caused by the presence of fungi belonging to the genus Fusarium.
Fusarium spp. and Microdochium nivale, affect not only wheat, but also barley, oats, rye, triticale and grasses.
Agronomic control methods against fusariosis exist, such as burying or finely crushing corn and sorghum residues or choosing a more resistant variety...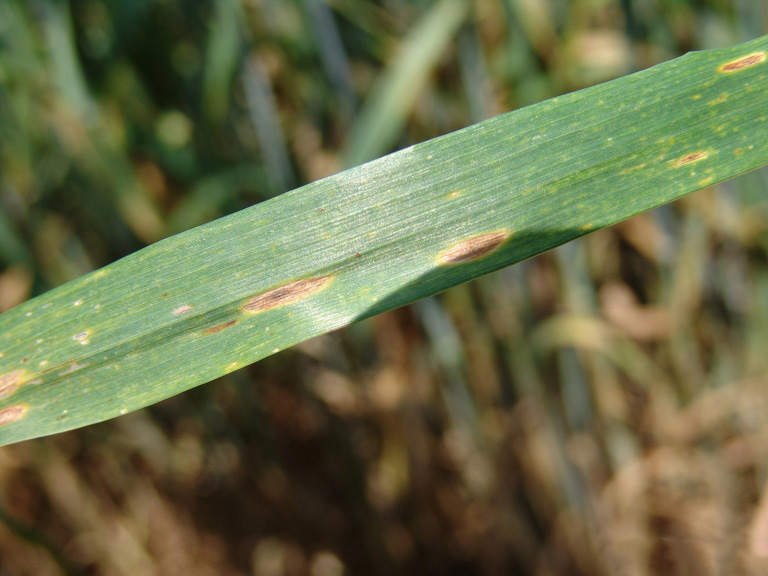 Septoria
A fungal disease caused mainly by Septoria tritici and Septoria nodorum, which affects wheat and other species of the genus Triticum.
It is found in most wheat growing areas throughout the world. It can cause significant yield losses.
The main organs affected are leaves, nodes and ears Contaminated seeds cause "failure to emerge" and damping-off. In terms of control, prophylactic measures can be implemented...
And receive our news every quarter. Innovations, seasonal products, crop advice and commercial animations for an efficient and sustainable agriculture.
Your email is only used to send you our newsletters. You can use the unsubscribe link in each email at any time. To learn more about the management of your data and your rights, you can consult our Privacy Policy
Your email is only used to send you our newsletters. You can use the unsubscribe link in each email at any time. To learn more about how we manage your data and your rights, you can read our Privacy policy.