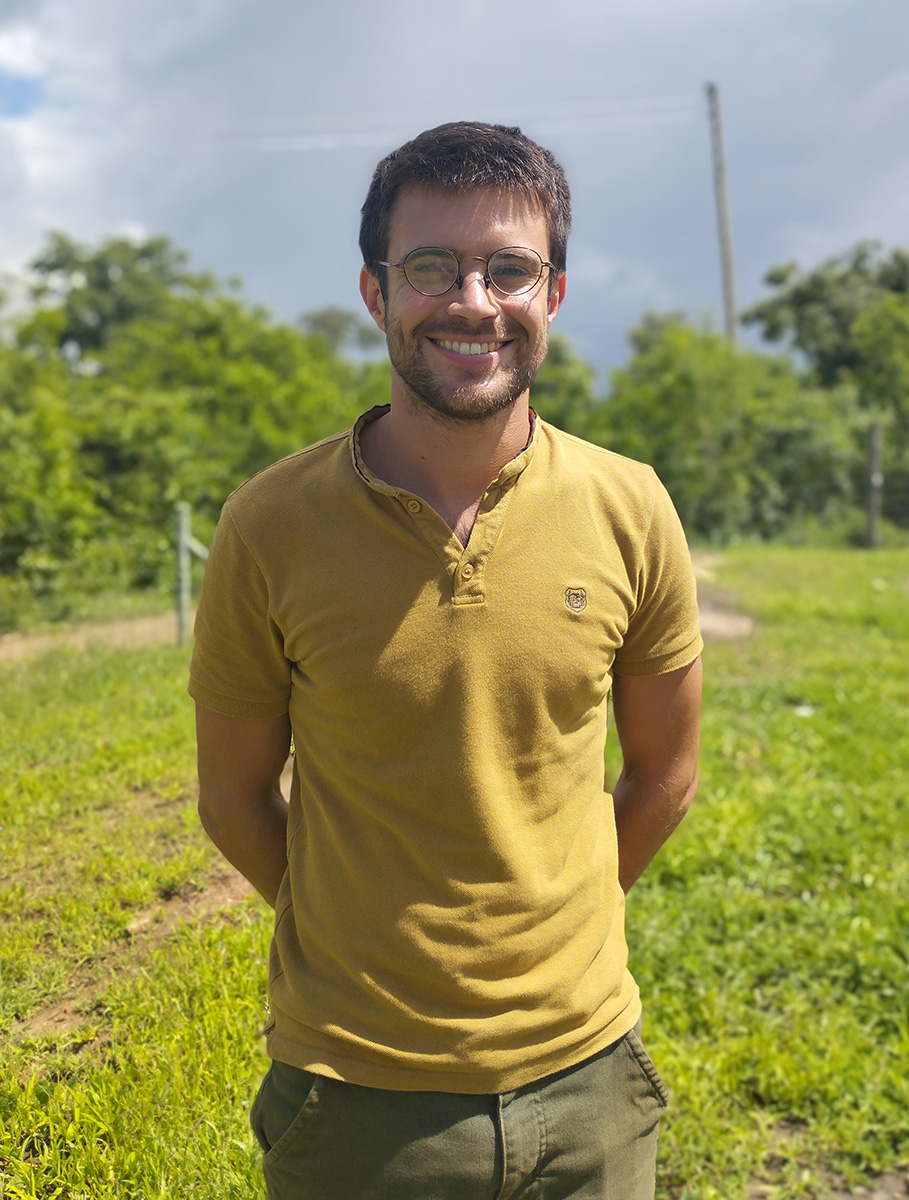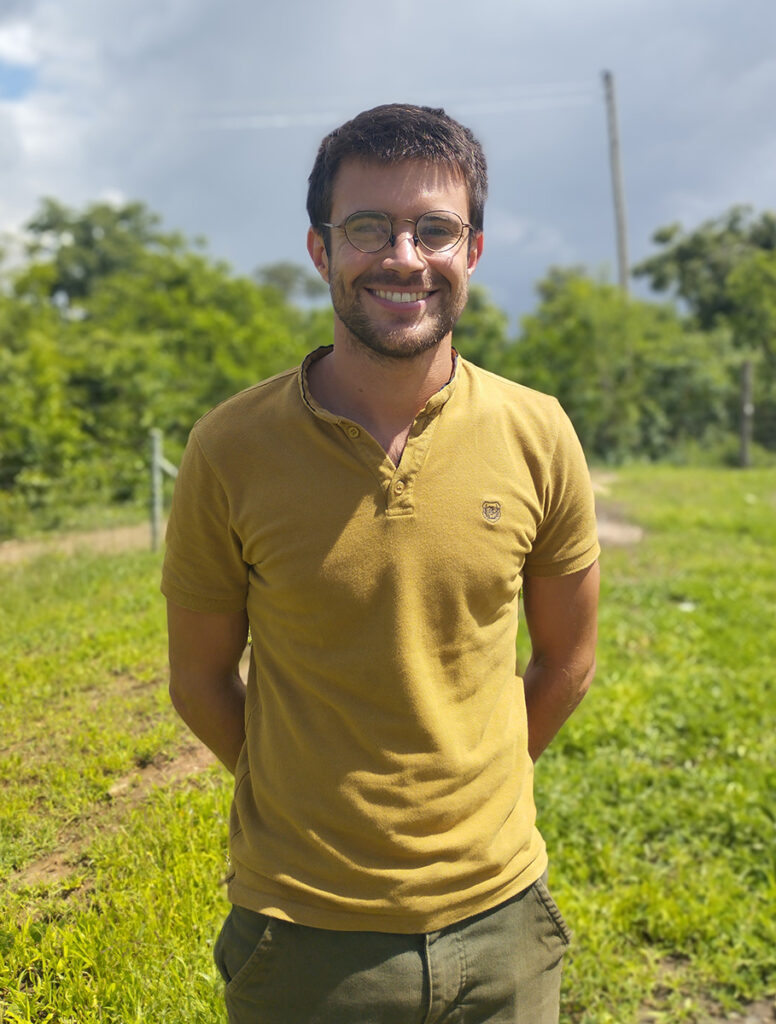 A word from Martin Montbarbon
Hello to all!
I am Martin Montbarbon. I come from a small village in the south of France and I studied at the KEDGE BUSINESS SCHOOL in Marseille
After two experiences in sales at Pernod-Ricard end Danone, I wanted to return living abroad. That's how I discovered the Elephant Vert Group, which was offering a V.I.E position in Kenya. I was seduced by the mission that aimed at promoting and developing the use of organic products for a healthy and sustainable agriculture. After my first two years, I stayed as sales manager of the structure and then have been the Director since December 2021.
I enjoy working with competent and committed people, all of whom are convinced of the benefits of our activity in the region and for future generations.
We have been able to capitalize on a constant growth of our activity for 4 years in terms of sales and industrial production. We have great ambitions to become the leading player in organic inputs in East Africa. This is what my teams and I are working on every day with great enthusiasm.
Across its sites, EV has created a strong relationship with the community by employing a large number of local youth, particularly women, and by regularly organizing training sessions for farmers on best agricultural practices. EV Kenya is thus one of the subsidiaries at the heart of the development of biocontrol solutions for the African continent for EV Its production capacity is 18,000 L/year.
Located in Kambiti on an area of 3Ha, the 1st building was built in 2017. Today we continue to build and develop it according to our needs. This production site is in the heart of mango plantations. It is specialized in the development and production of viruses, especially the products Helitec, Fruit Fly Mania, and the lures and traps Bactrocera Blocks, Ceratitis Blocks, Meltrack .
For its R&D, EV has chosen to rent a building within the Kakuzi farm, its biggest customer. Based in a former packhouse, EV also develops and produces its entomopathogenic fungi (EPF) and entomopathogenic bacteria (EPB).
Organization et governance
EV Kenya is organized around three main areas: a sales and marketing department, itself divided by major regions, an R&D and industrial department supported by regulatory expertise, and administrative departments (HR, accounting, legal).
Complete and expert in each of its fields, it expresses the subsidiary's two major ambitions: to develop our market share and to support the group's R&D strategy in terms of biocontrol.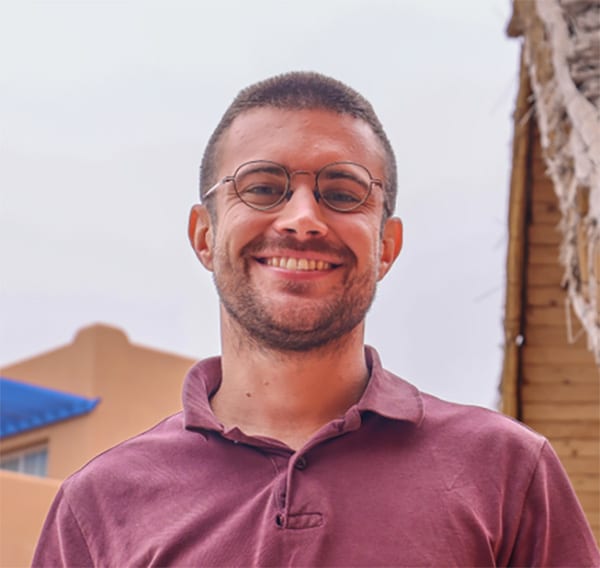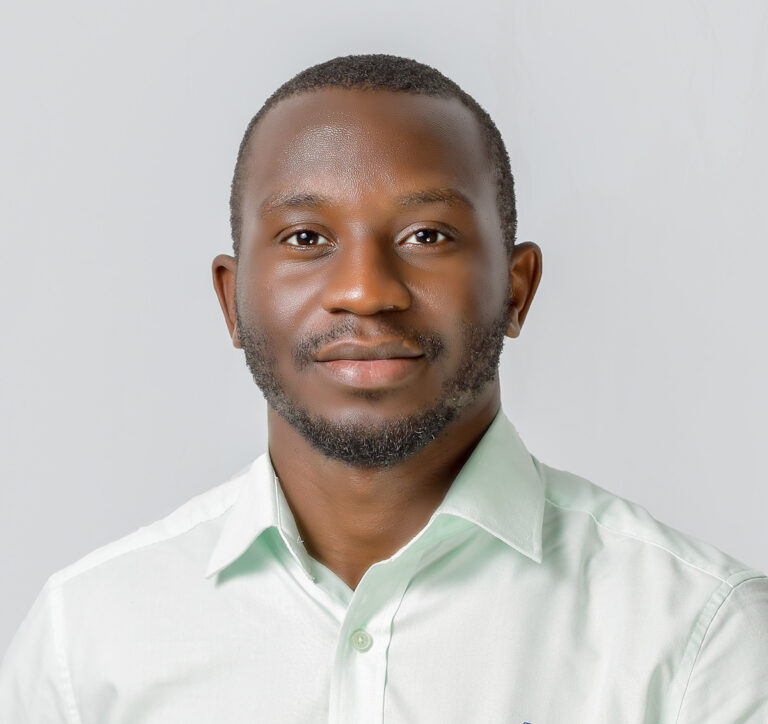 Victor
Sales and Marketing Director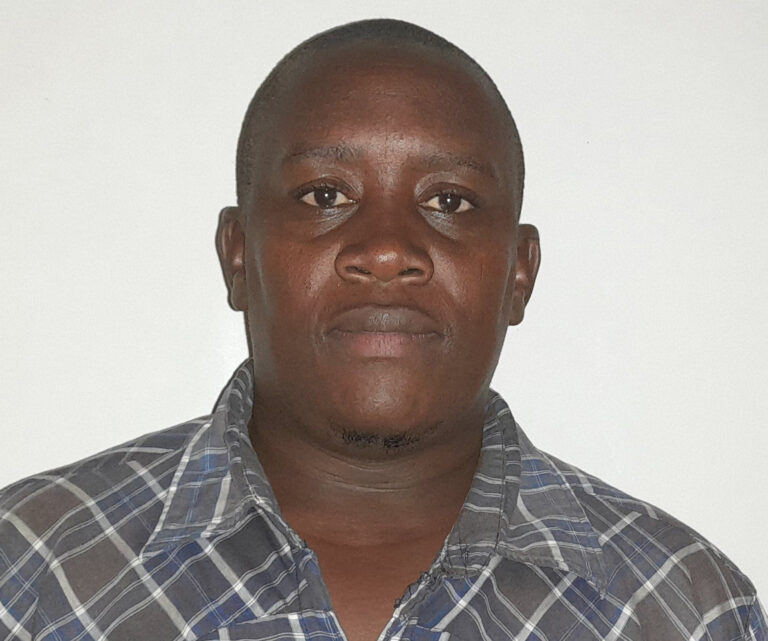 James
R&D and Quality Control Manager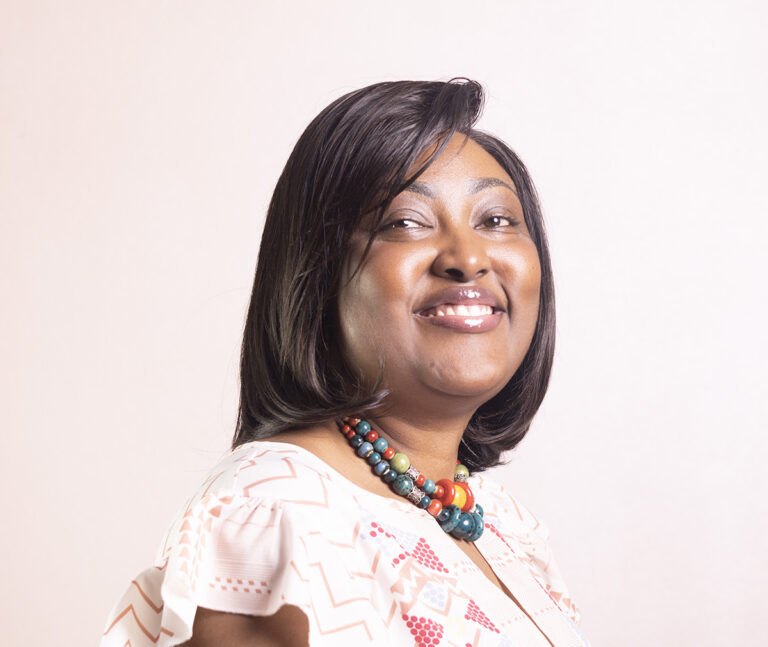 Beth
HR & Supply Chain Manager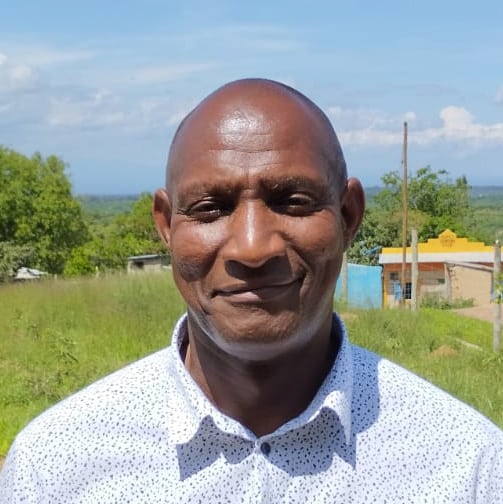 Patrick
Production Manager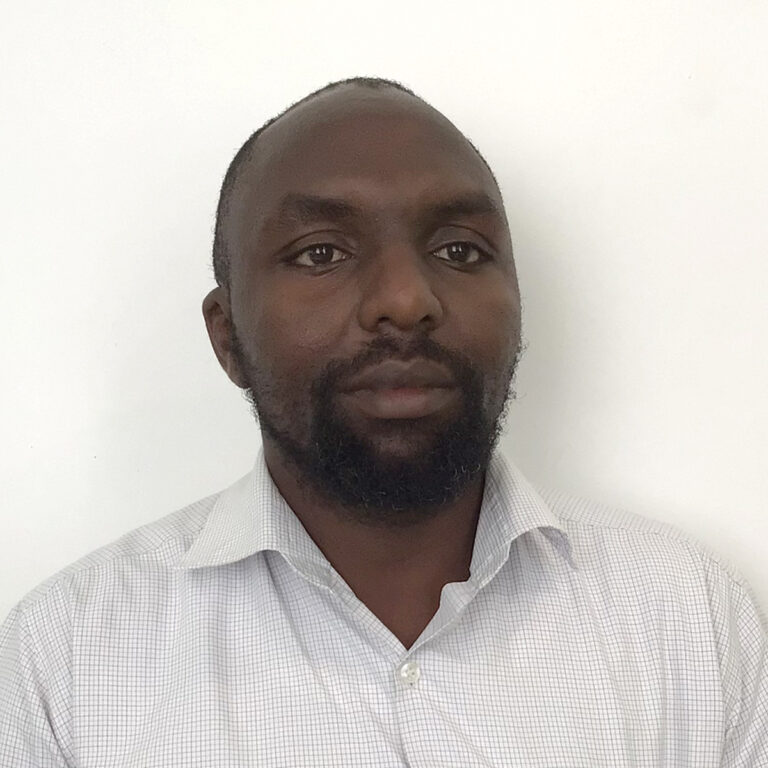 KBL
Site industriel Biocontrôle
Show countries
Maria
Watermelon
As the owner of a small watermelon farm, Maria learns from Mutinda how fruit flies are caught and killed with the Meltrack trap
Joshua Ondieki
Vegetables
As the operator of a small farm producing tomatoes, fruit and vegetables, he explains the benefits of Ecormon, the blue and yellow sticky traps on insects and the effectiveness of Trtrack pheromones.
Margaret
Watermelons
Margaret explains the benefits of using Defender Ca & Defender deficiency correctors on her watermelon farm.
Stephen
Flowers
Head of the agronomy department of Beauty Line Flowers (a subsidiary of the Danziger group in Israel, breeder of gypsophila and roses) Stephen explains how to use KBL's BioPhytoseiulus product (EV Kenya)
Steve
Avocado
Victor explains how to set up and optimize the functions of the Bactrocera trap. This video is intended for the entire South African network.
And receive our news every quarter. Innovations, seasonal products, advice on crops and commercial events for efficient and sustainable agriculture.
Your email is only used to send you our newsletters. You can use the unsubscribe link embedded in each email at any time. To learn more about the management of your data and your rights, you can consult our Privacy Policy
Your email is only used to send you our newsletters. You can use the unsubscribe link embedded in each email at any time. To learn more about the management of your data and your rights, you can consult our Privacy Policy