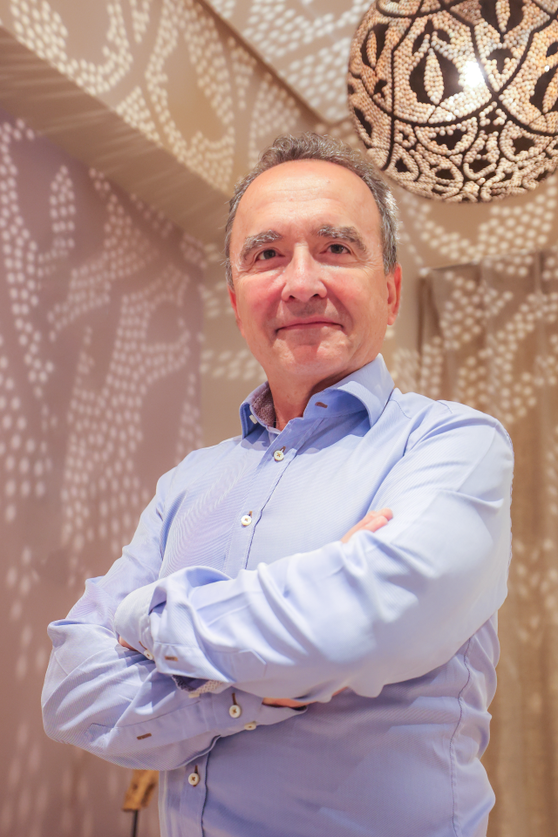 A word from Franck Le Bris
General Manager EV Ivory Coast
Our vision is to contribute to the development of a healthy and sustainable agriculture in the Ivory Coast All our organic fertilizers are manufactured locally from carefully selected raw materials and are certified by Ecocert. Our biostimulants and biocontrol products, reflecting Elephant Vert's know-how, complete our fertilizers to form an entirely organic package. We also care about our customers Every year, we provide training in the proper application of our products to the management staff of our major accounts and to growers
Being that head office is located in Abidjan and integrates all the support functions and the management teams, EV Ivory Coast has an industrial site specialized in soil amendments.
Located in Adzopé, this industrial site is formerly named Biofertil covers an area of 4 hectares With a production capacity of 50,000 T/year, it is specialized in the manufacture f organic soil improvers, in particular the products of the EV Organova and Fertinova range. The products are delivered throughout the country as well as in Burkina Faso in bulk,big bags or packages, and the raw materials, whether of animal or vegetable origin, are 100% local
Organization et governance
The EV Ivory Coast team is composed of 6 departments, 3 of which are dedicated to commercial development, a major challenge for EV in Ivory Coast In a spirit of efficiency and proximity, the country is divided into 3 large commercial zones, each managed by sales manager. The rest of the structure is composed of support functions with an administrative manager, an HR manager, a logistic and supply chain manager and a chief accountant.
Versatility and taste for challenge are the qualities that characterize this small and close-knit team.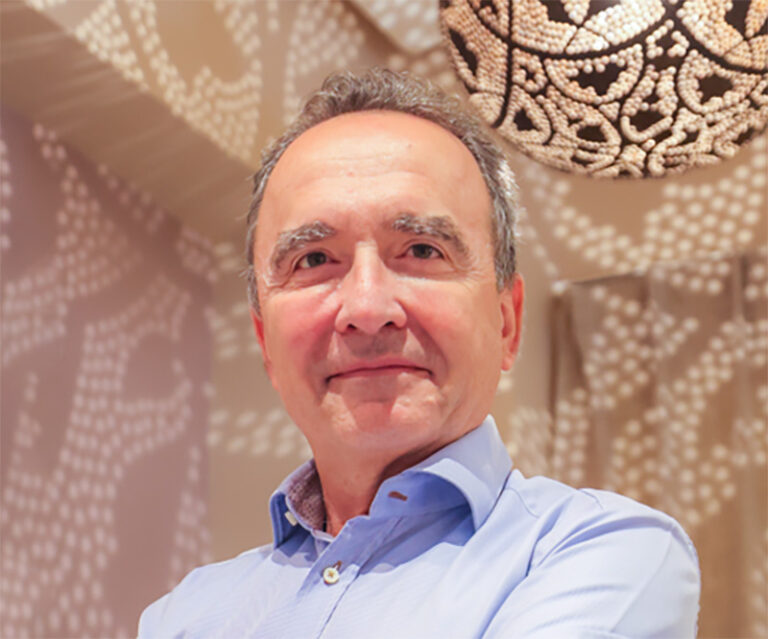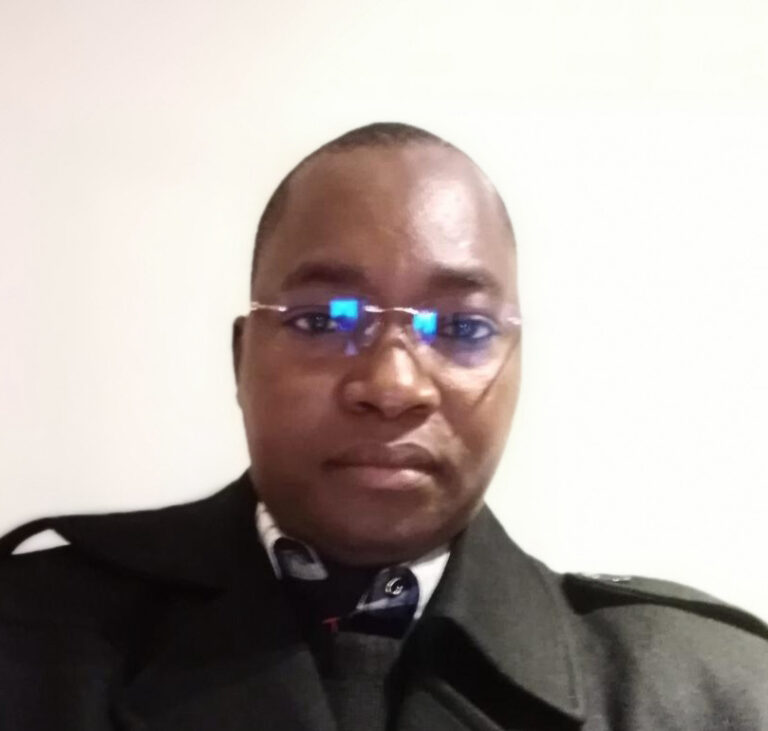 Maxime
Burkina Faso and cotton sales manager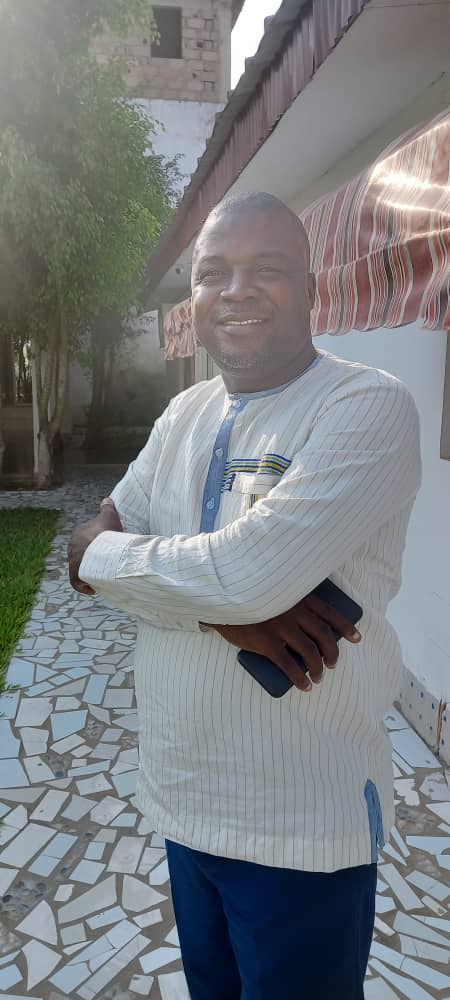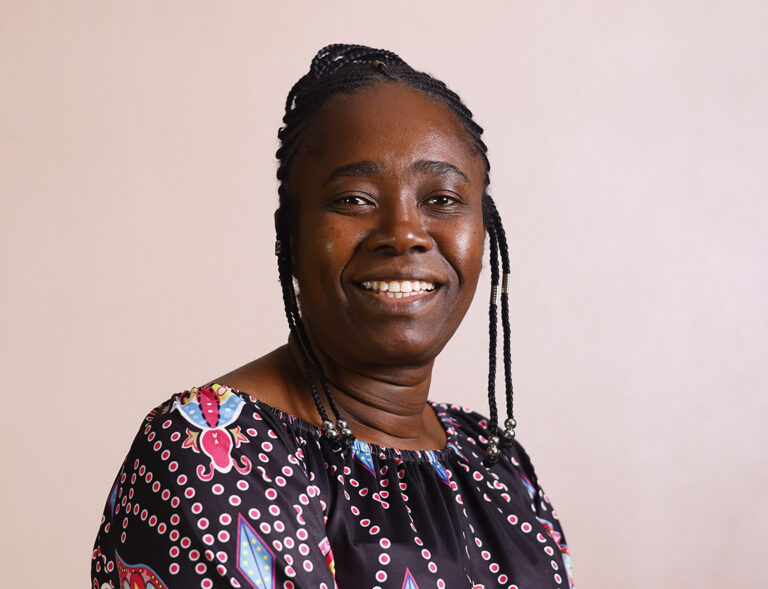 Geneviève
HR and Administrative Manager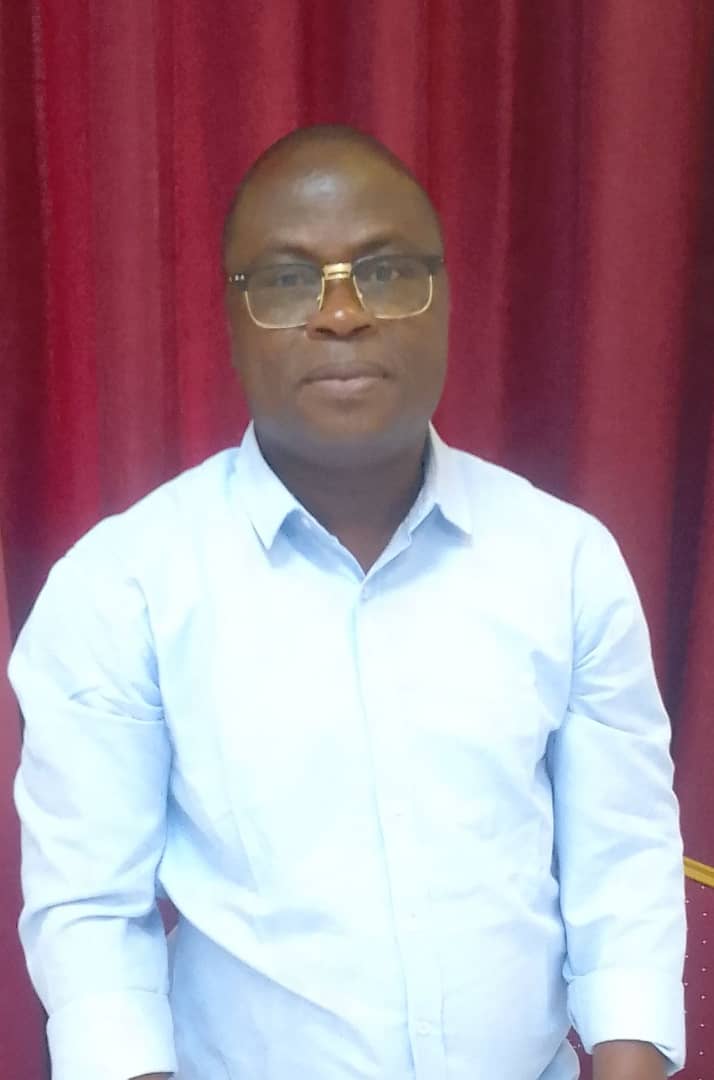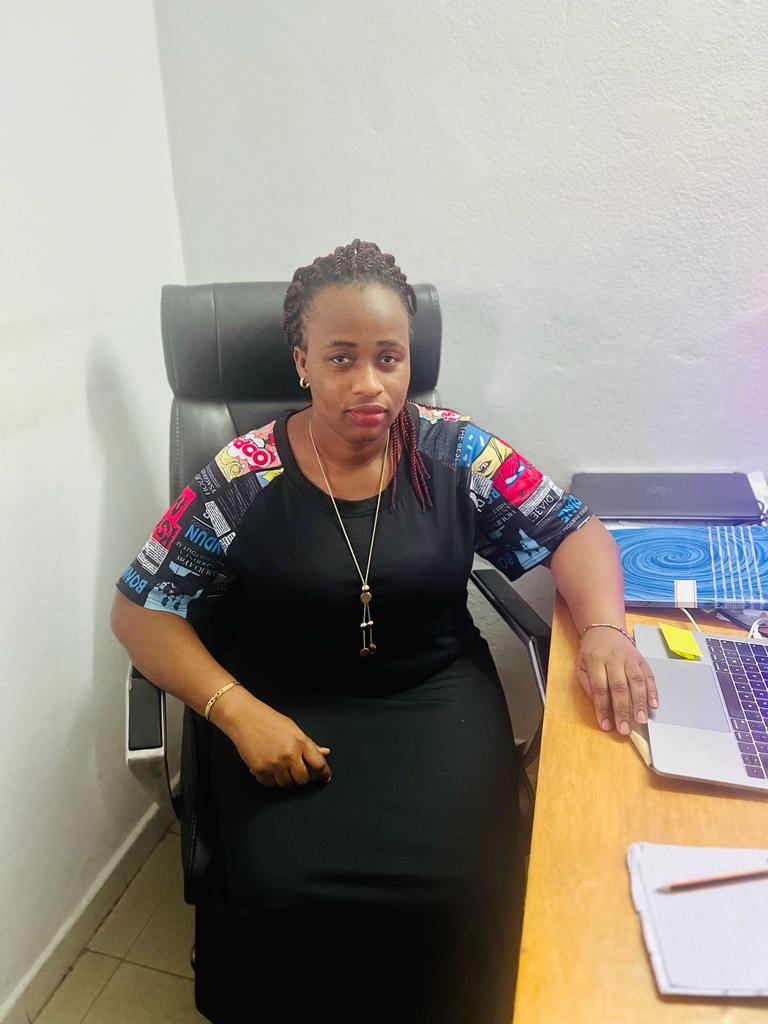 EV Ivory Coast
Filiale commerciale
EV Ivory Coast
Site industriel engrais et amendements organiques
See countries
Filiale commerciale
EV Ivory Coast
COCODY 2 Plateaux Angré 7è Tranche Imb. Saphir Center - 27 BP 813 Abidjan
Contact us
Site industriel engrais et amendements organiques
EV Ivory Coast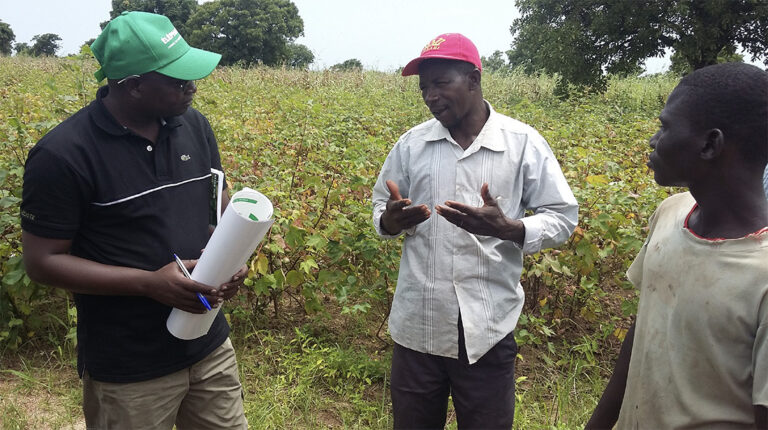 Yacouba SORO
Rice
"With the use of Ovalis Rhizofetil we have seen a clear improvement in our yields, averaging 30%.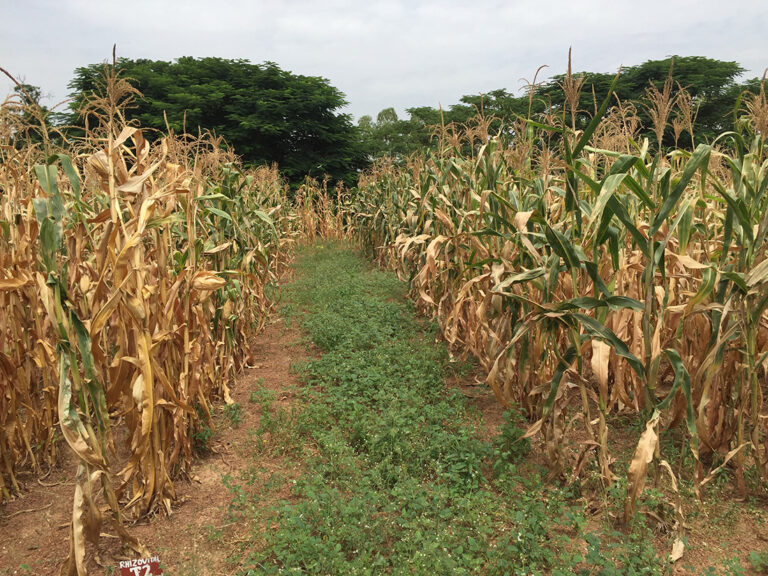 Malano KOUAKOU
Corn
Entomologist researcher at CNRA - Bouake
"Thanks to the application of Rapax during flowering, we have seen a decrease in the average number of caterpillar larvae (Spodoptera furgiperda) by 50%. This has allowed us to greatly improve the quality of our crops.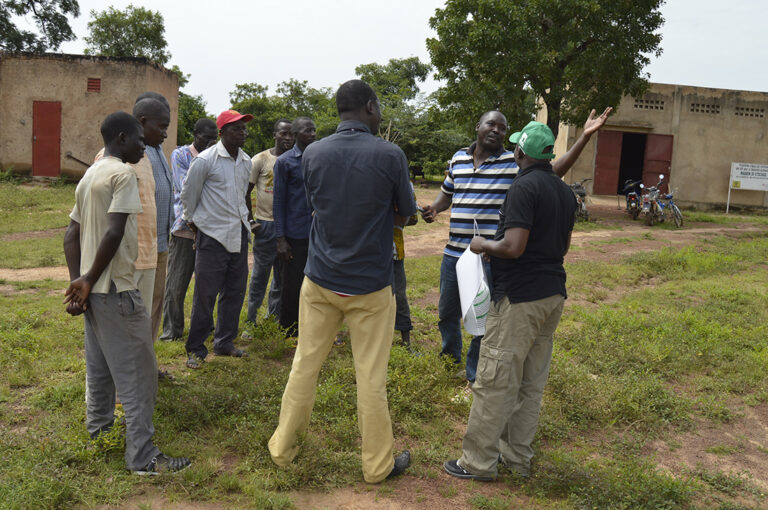 M. Nestor YAO YAO
Cocoa
PCA of Scoop CAPESSA - Abingourou
"The production of our cocoa beans has increased by an average of 40% thanks to the use of the root biostimulant Ovalis since the 1st stages of plant growth "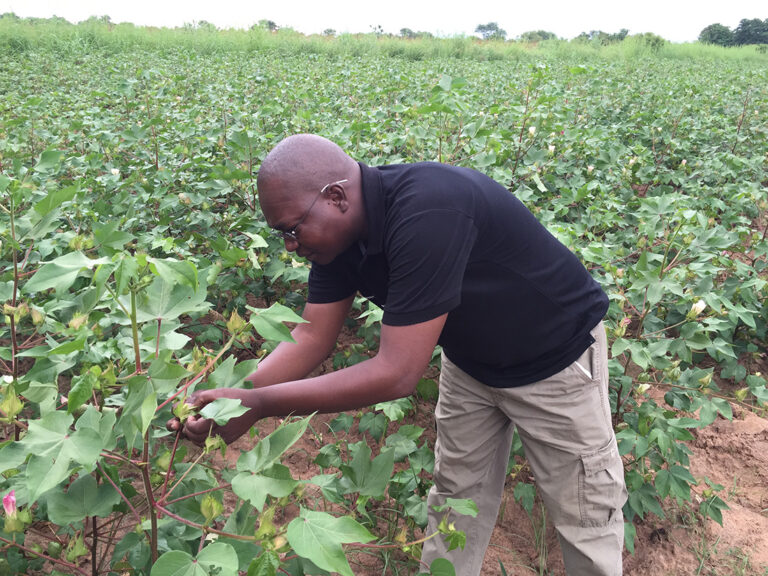 M. Sylvain
Cotton
Technician at the Observation Post (OP) COIC in Korhogo
"Thanks to the use of Helitec we have noticed a significant reduction in the number of lepidopteran larvae on our crops. The infestation has been reduced by half.
And receive our news every quarter. Innovations, seasonal products, crop advice and commercial animations for an efficient and sustainable agriculture.
Your email is only used to send you our newsletters. You can use the unsubscribe link in each email at any time. To learn more about the management of your data and your rights, you can consult our Privacy Policy
Your email is only used to send you our newsletters. You can use the unsubscribe link in each email at any time. To learn more about how we manage your data and your rights, you can read our Privacy policy.