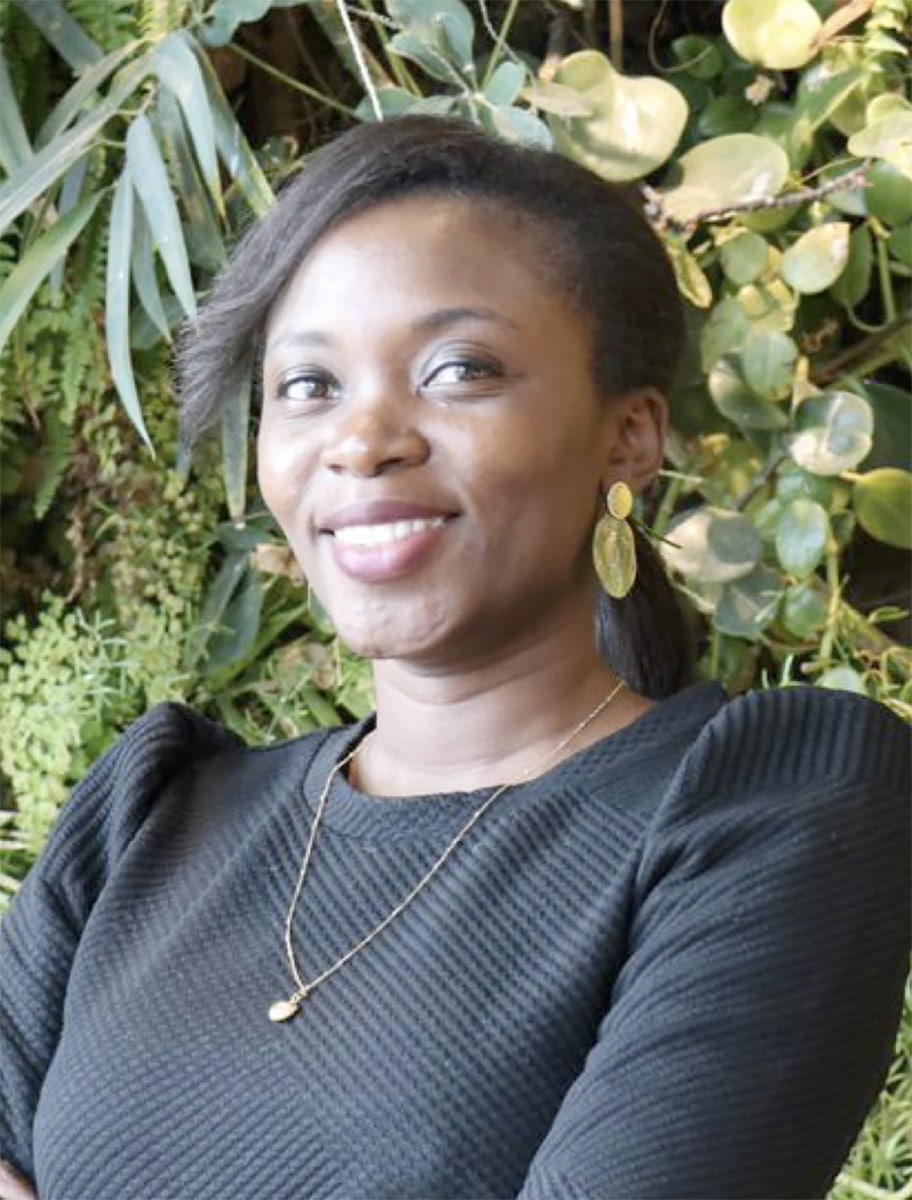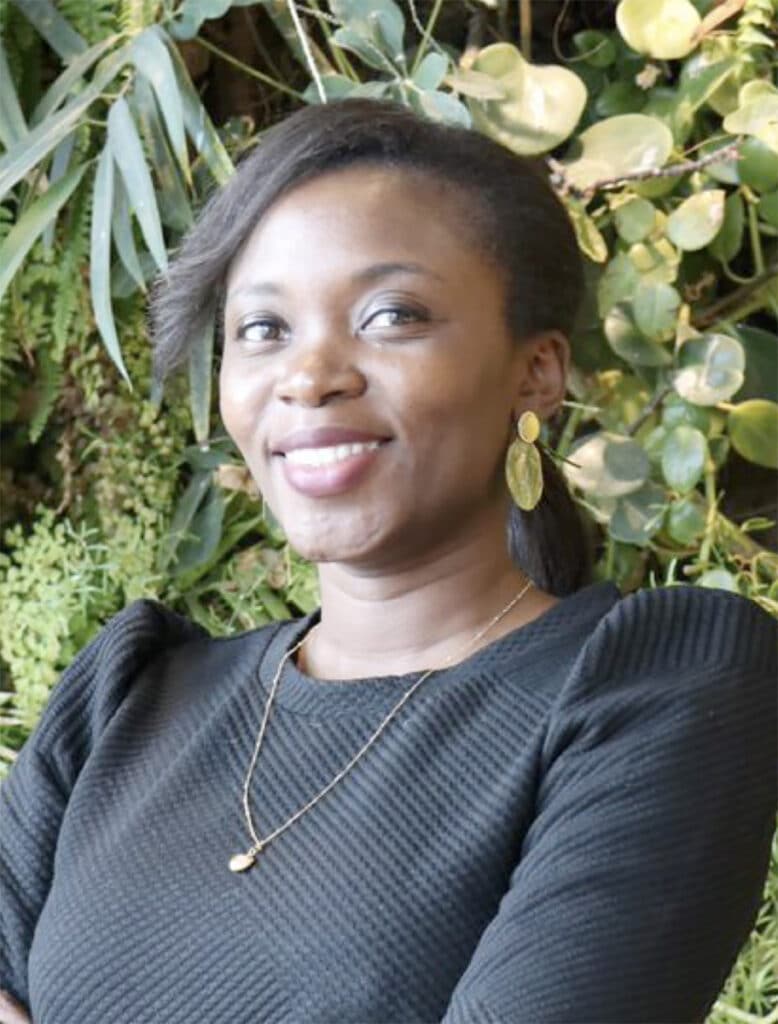 Director, Financial Planning and Analysis
I like the duality of my job. It is a job that is standardized by the application of rules with an openness and freedom with which we can use according to our appreciation of the reality on the ground. It is at the heart of different departments (Industry, trade, services, R&D etc.) and European and African subsidiaries, which provides real openness. It combines many skills: rigor, organization, ability to synthesize and analyze curiosity, open-mindedness, and adaptability.
For me, numbers mean something and this is what I try to bring to everyone in order to develop their business efficiently. Having done this for 8 years at EV means a lot to me: EV has a strong CSR dimension and I wanted to put my skills to the benefit of a company that acts for the good of the planet so as to to feel useful.
EV is a company in constant evolution, which also requires us to surpass ourselves, to question ourselves in order to accompany this change. Finally, EV offers real flexibility, especially in terms of teleworking, which reinforces the pleasure of working day-to-day in complete autonomy and with a dynamic and friendly financial team!
We support the group's subsidiaries and teams on a daily basis, to facilitate decision-making, optimize our growth and profitability and make Elephant Vert a sustainable partner for farmers.
Ensure that finance is structured around two divisions that work in synergy to better meet all the needs of internal customers.
Manage the Accounting department functions of accounting standards and processes, including corporate/holding company consolidation, the company's accounts and, more globally, its financial health.
Manage Financial Analysis & Planning functions of management control, but also short, medium and long term financial planning.
Do you have these skills?
Strategy & finance
Accounting management and supervision
Steering and monitoring of consolidation work
Medium and long term financial planning (business planning)
Analysis and management of the profitability of investment projects
Management control
Design, optimization and operation of decision support tools.
Transversal management, sparring partner
Our different job divisions
Financial Director
Management control director
Accounting and financial manager
Group / subsidiary management controller
Accountant
Accounts Consolidation Manager