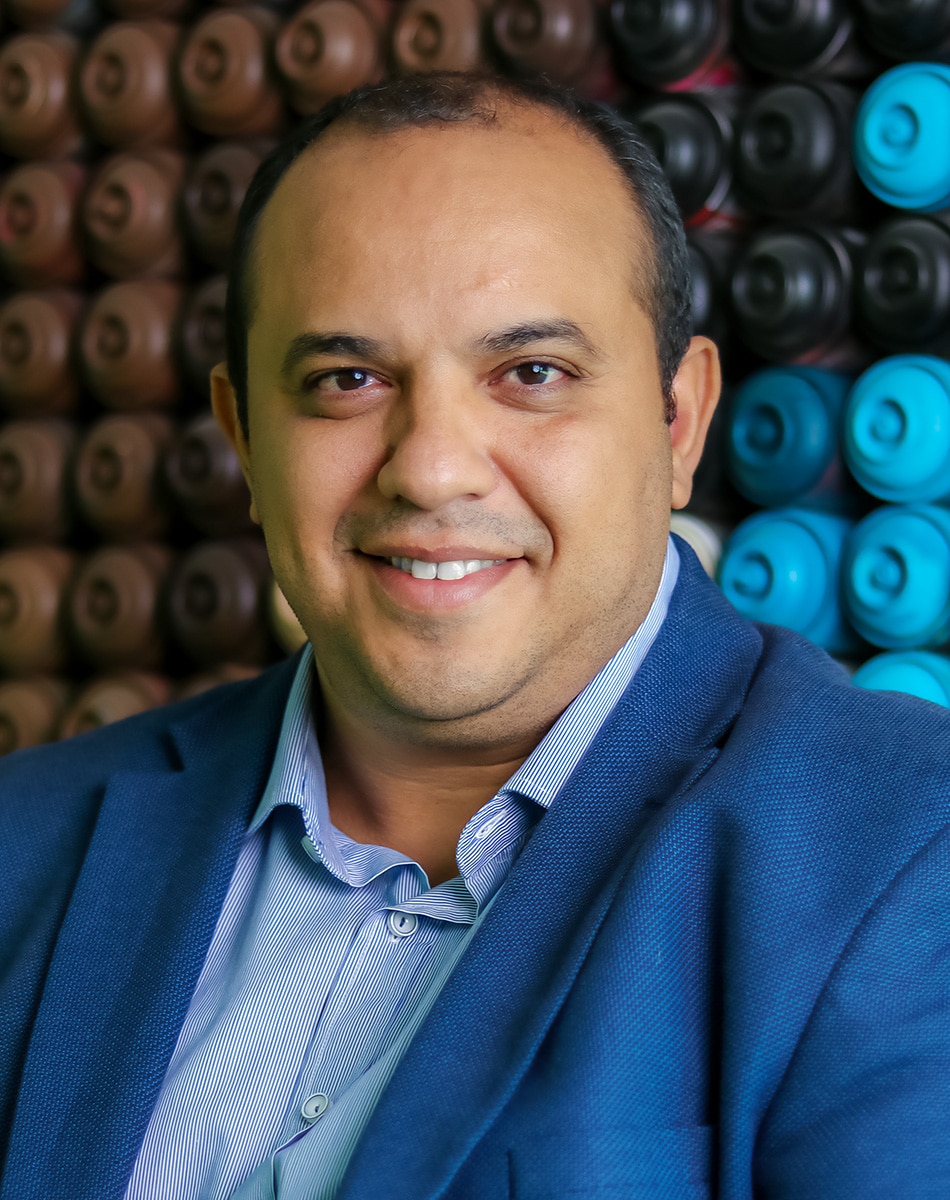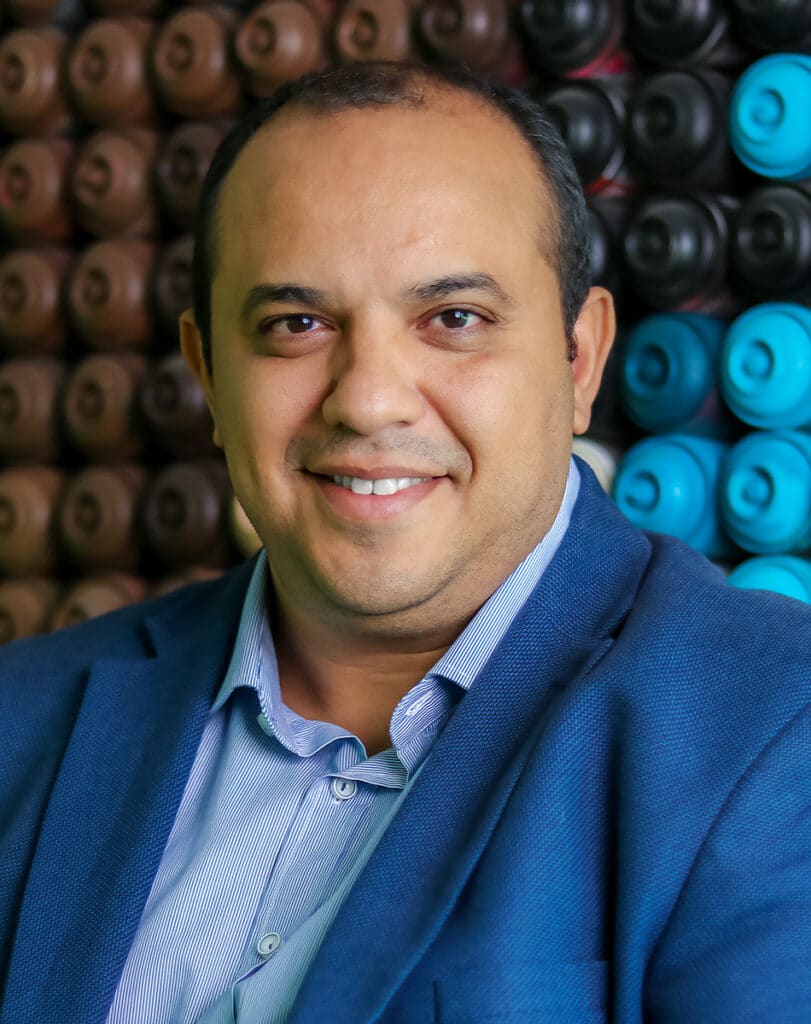 Dr. of the Meknes industrial site
For me, working at EV means taking up the challenge and demonstrating that new agro-industrial and sustainable solutions are possible, in particular through the development of agricultural biosolutions that are alternative or complementary to conventional products.
It also means defining and implementing an industrial strategy to ensure the availability of products in compliance with regulations, quality, costs and deadlines. It is the diversity and richness of the missions and responsibilities that are assigned to me that I particularly like.
EV has given me the opportunity to develop my career over the years in a liberating, autonomous and creative environment. Working there is a real source of personal development.
We make sure that we are at the forefront of different technologies, processes and organization to accompany the development of EV's markets in compliance with the norms and quality standards specific to our industry, thanks to flexible, multi-skilled and regularly trained teams on our sites and quality control laboratories.
Define and implement the Group's industrial strategy.
Manage and administer production sites and their organization.
Organize the means of the site (human, financial, technical).
To manage the purchasing policy.
Guarantee the performance, safety and compliance of production sites on a daily basis.
Guarantee the manufacture of products in compliance with quality specifications and sales representatives' requests.
Manage and measure activity results (economic and qualitative productivity).
Implement processes for continuous improvement of production practices.
Do you have these skills?
Management
Administration
Knowledge of related industrial tools
Industrial maintenance and repair techniques
Industrial equipment optimization software
Process qualities
Our different job divisions
Industrial Manager
Site manager
Production Supervisor
Team Leader
Multi-skilled technician
Maintenance technician
Multi-skilled operator
Quality control technician
Storekeeper
QC Laboratory Manager
QC Laboratory Operator
Industrial Buyer
Manager