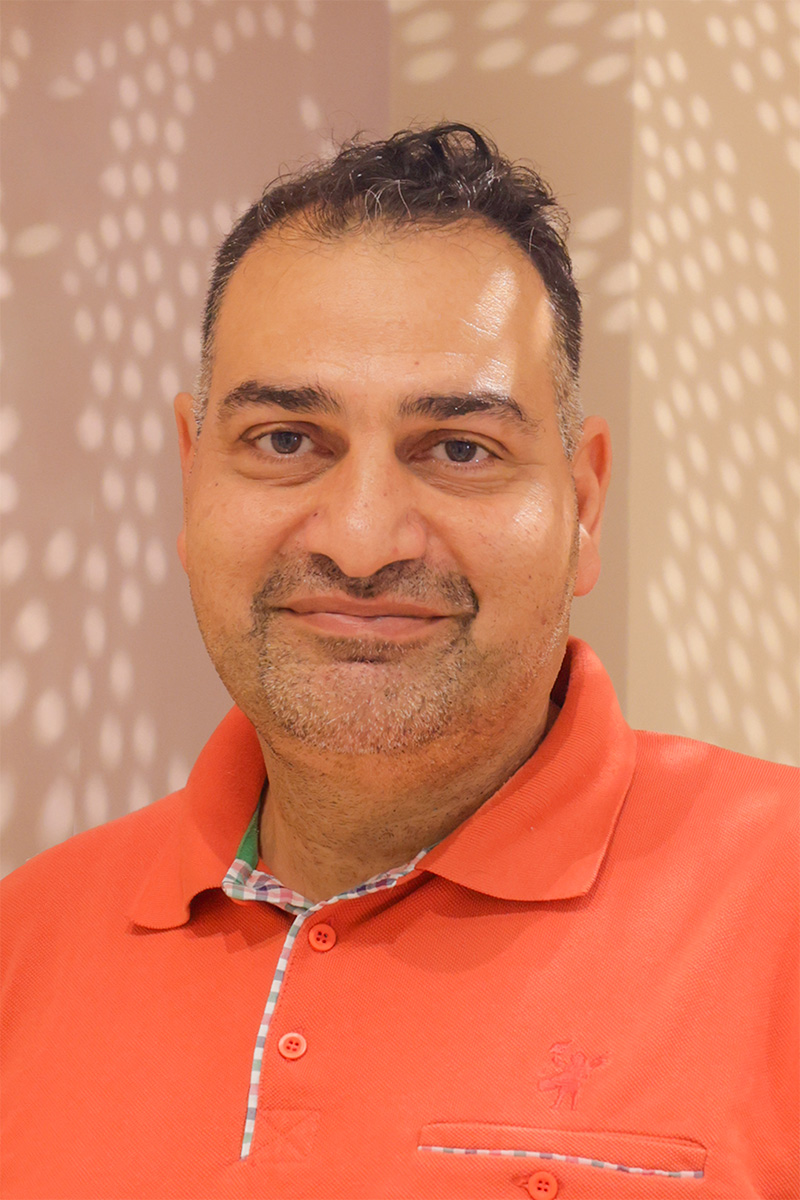 Dr. Research and Development
Working at EV means innovation, continuous research in finding solutions to improve our lives in a sustainable and considerable way, whilst preserving the planet. My greatest satisfaction is to collaborate with my teams in the laboratory. We share the same values and have the same desire to bring our research on micro-organisms to fruition.
Our environmental and societal objective is to create / co-create and bring to the market biosolutions – mainly biostimulation and biocontrol solutions – to serve sustainable agriculture by offering real alternatives to pesticides and phytosanitary products. Our mission is to develop products to produce better and grow differently, i.e. in a natural and efficient way.
Define, develop and manage the R&D strategy and organization in accordance with the strategy of the Eléphant Vert group.
Ensure effective interaction between R&D and other key departments (marketing, production, regulatory).
Manage the R&D project portfolio.
Leading the strategy for protecting innovations and acquiring patents (filing, drafting, extensions, etc.).
Define and optimize the R&D budget.
Compile grant applications.
Participate in applying for the activation of R&D projects.
Develop and lead external partnership relations (researchers, start-ups, research consortiums, competitiveness clusters, funders, service providers, etc.).
Do you have these skills?
Agronomy and/or biotechnology and/or microbiology and/or crop protection (ideally biocontrol) and/or plant nutrition (ideally biostimulation)
Functioning of the private and academic research world and research funding levers
Project management, project portfolio management
Industrial property management, patent registration
Applied research
Product development up to industrialization under regulatory constraints
Our different job divisions
R&D Director
R&D Manager
R&D Project Engineer
Research engineer in molecular biology
Formulation Research Engineer
Research engineer in fermentation
Design engineer in purification
Fermentation technician
R&D Project Manager
Doctoral student
Scientific Advisor