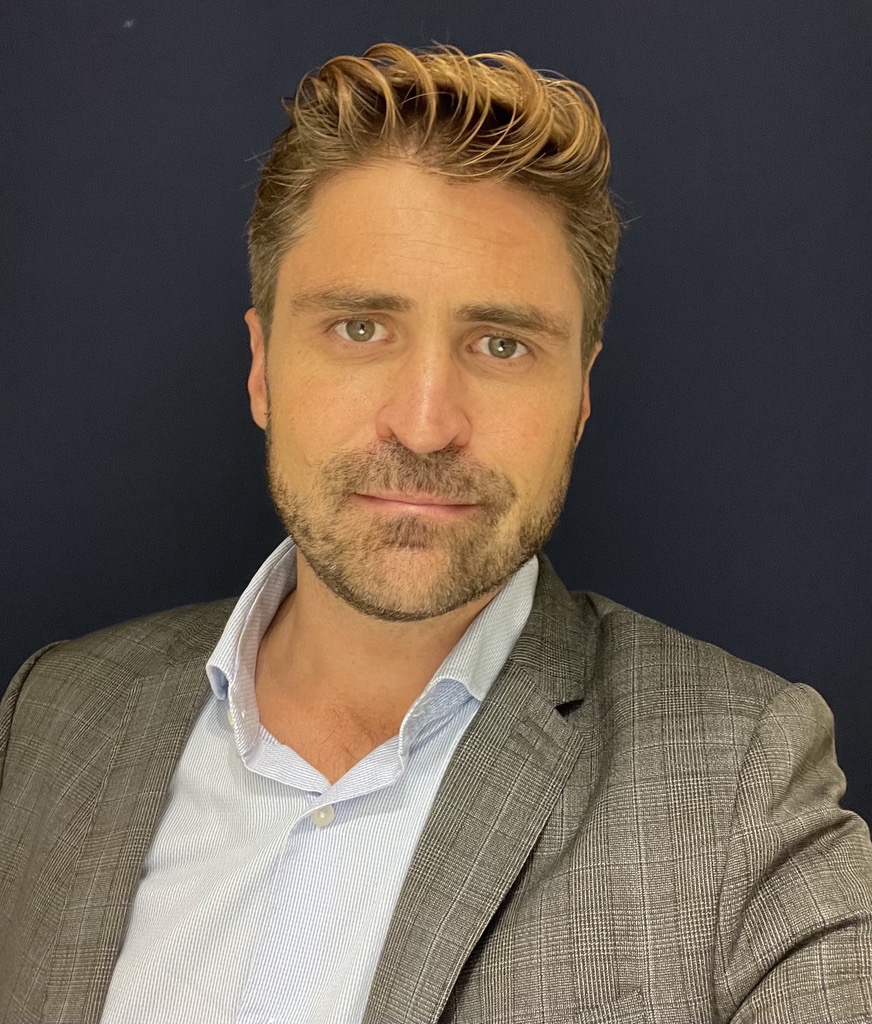 My job is to develop new markets in areas that the company has not explored before. The fact that I have to create everything is motivating and challenging. I also have the chance to work with a dynamic, flexible and committed team, which has a strong international dimension. I therefore have the satisfaction of combining a variety of actions, transversality of missions and cultural diversity. All this is done in a very flexible environment where teleworking is integrated so as to improve performance and daily life.
We are committed to being true partners with farmers and provide technical and commercial advice to support them in the agro-ecological transition and enable them to significantly improve the yield and quality of their crops.
Manage and develop sales of EV products and services
Develop EV's economic performance worldwide
Develop and manage a network of distributors by setting up effective collaborations
Be close to the end customers so as to advise and offer them the best product and service solutions
Define and achieve sales targets to realize EV's value creation strategy
Design sales plans and sales pitches
Prospect, develop and retain the customer portfolio.
Negotiate contracts and commercial conditions.
Guarantee an impeccable quality of service by working closely with SC, Marketing, Regulatory and Quality.
Ensure the administrative and commercial follow-up of sales
Represent EV at various trade shows
To carry out economic and competitive monitoring nationally and internationally.
Do you have these skills?
Performance optimization
Customer relationship and satisfaction management
Negotiation, contracts and general conditions of sale
Monitoring, reporting, analysis of economic, commercial and financial performance
Lead, mobilize and motivate teams
Manage a budget and allocate the right resources, means and deadlines.
Administrative management of a commercial activity
Mastery of issues related to import / export
Our different job divisions
Export Manager
Export area manager
Sales Manager
Commercial technician
Sales administration manager
Sales assistant