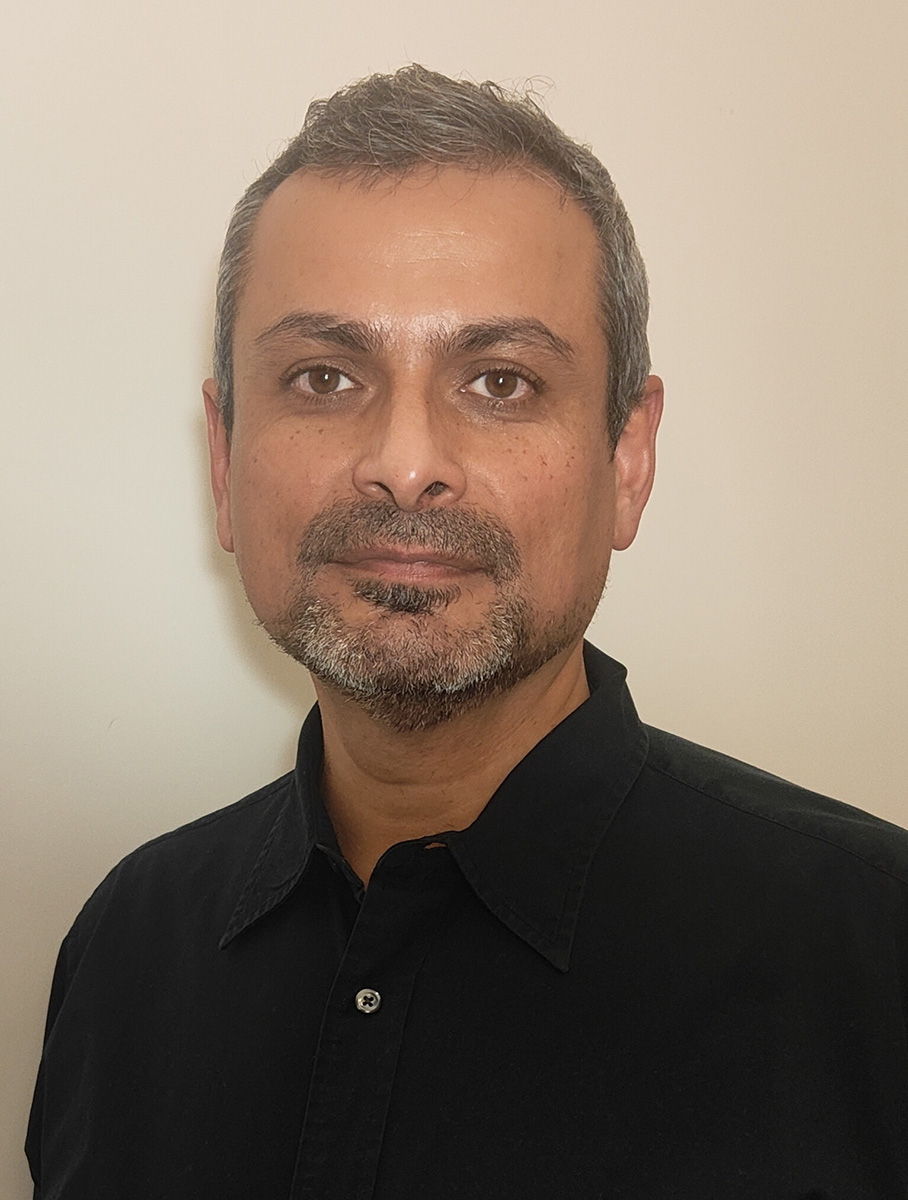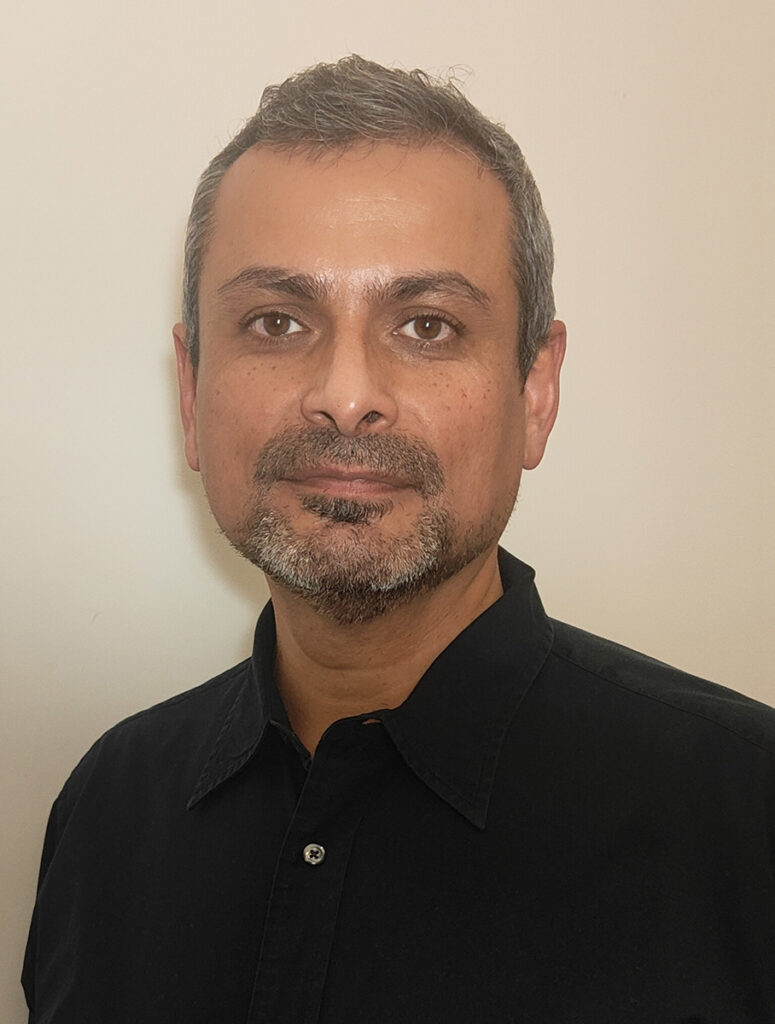 What is particularly stimulating at EV is seeking and implementing logistical solutions to bring our product offer closer to our customers, while balancing environmental impact, customer satisfaction and company profitability. This is done in a multicultural environment which, in addition to being personally enriching, contributes to the emergence of real creative and innovative solutions.
I am lucky to be able to give meaning to my job, to feel a commitment to a positive approach in the improvement of life together on the planet.
We strive to put in place the best processes to get the best out of each employee at all levels of the chain, both internally and with our partners, in order to optimize the management of daily flows and to contribute to reducing the carbon impact as part of EV's CSR policy.
Implement and monitor tools and processes to optimize flow operation.
Ensure the interface between the Supply Chain, IT, Business, Marketing, Finance departments etc.
Coordinate practices in the procurement, transportation/logistics, planning & sales departments.
Set up and monitor performance indicators for the Supply Chain business.
Allow the routing of raw materials necessary for production.
Optimize delivery conditions locally and for export.
Do you have these skills?
Analytical skills
Customer Relationship
Administration
Management Mastery of logistics processes
Use of management software
Project management
Management skills and team management skills
Our different job divisions
Logistics
Transport
Import / Export
S&OP demand planning
Warehouse Manager
Material handler, warehouse, processor