RAPAX is a bioinsecticide based on Bacillus thuringiensis. The BT strain EG 2348 contains several genes that produce toxins capable of acting on a broad spectrum.
RAPAX offers more effective control than many chemical treatments, it can be used in organic and conventional agriculture.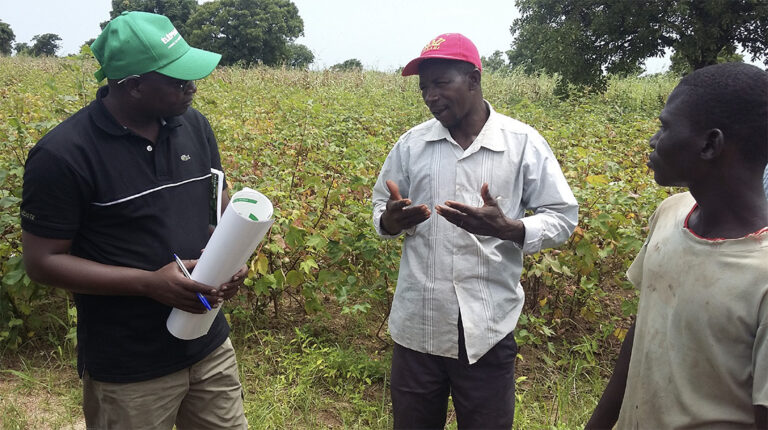 Malano Kouakou
CNRA Entomologist researcher : Corn
Thanks to the application of Rapax during flowering, we found a decrease in the average number of larval caterpillars (Spodoptera furgiperda) by 50% on average. This has allowed us to significantly improve the crop.
These products can also
interest you