Xurian® is a 100% natural biostimulant that acts on the rhizosphere, containing the high-concentration strain I-4613 of the bacterium Pseudomonas putida (108 CFU/g ). The bacterium acts by releasing growth hormones and metabolites that interact with the organic matter of the rhizosphere. It increases soil fertility by accelerating the humification of organic matter,
increasing the porosity and water retention capacity of the soil, and solubilizing nutrients. Pseudomonas putida also releases hormones that promote root growth.
Xurian® improves the yield, size and quality of fruits and vegetables.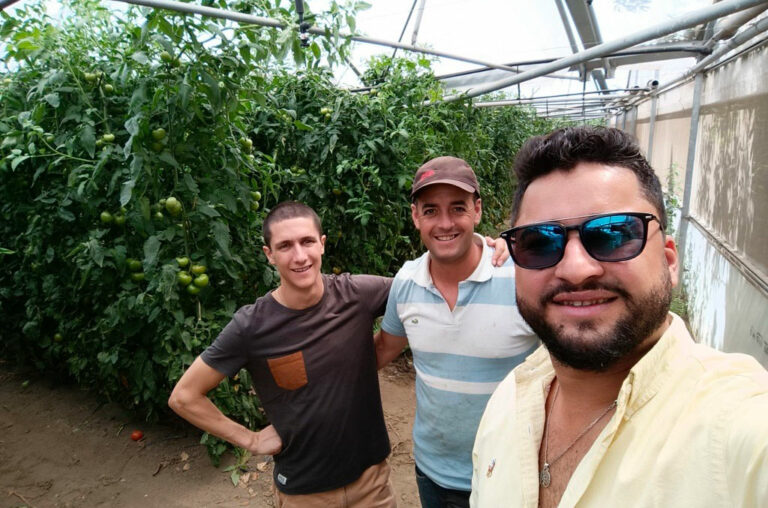 Filipi
Farmer: Tomatoes
"With Xurian® the plant is much more resistant, more productive. We have a better quality of harvested fruits;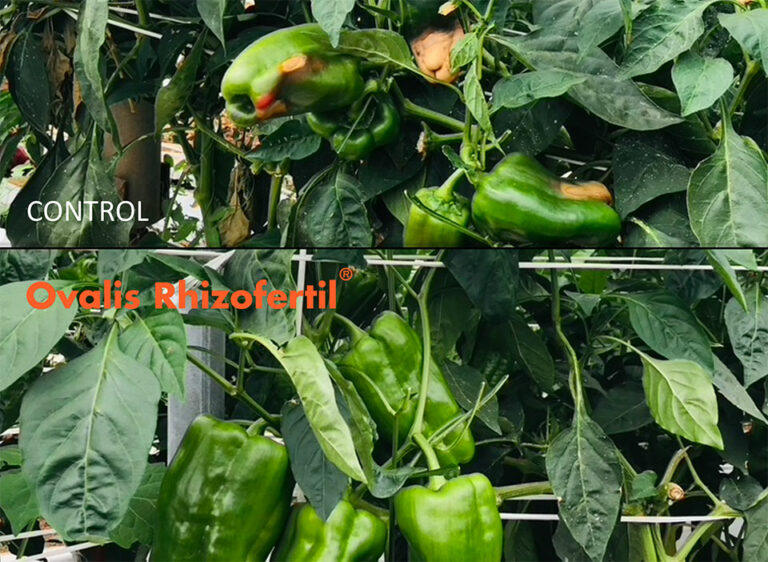 David
Farmer: Peppers
"Thanks to Xurian® I was able to save my bell pepper crop because the problems of blossom end rot were solved. On the plots without Xurian, the crop was lost."
These products can also
interest you