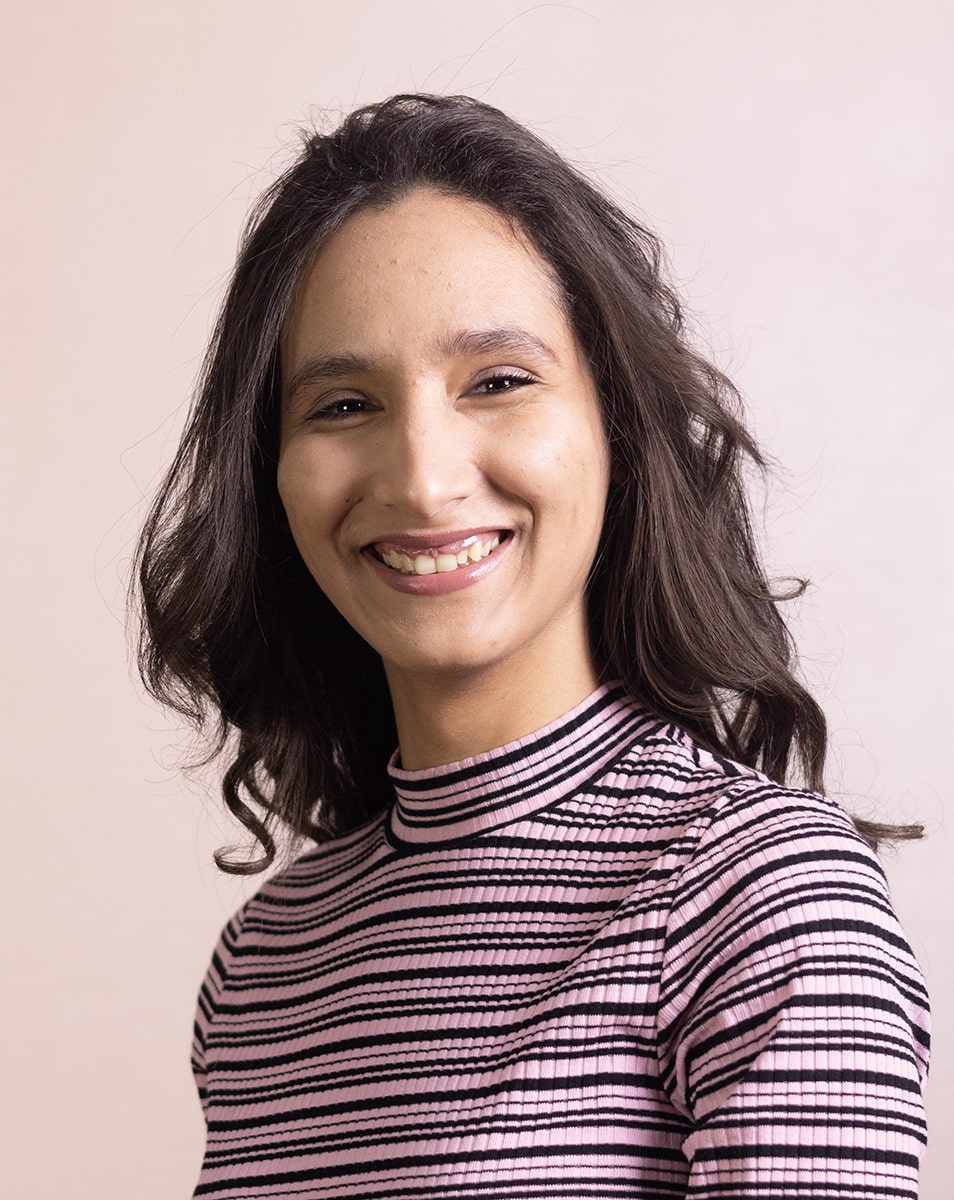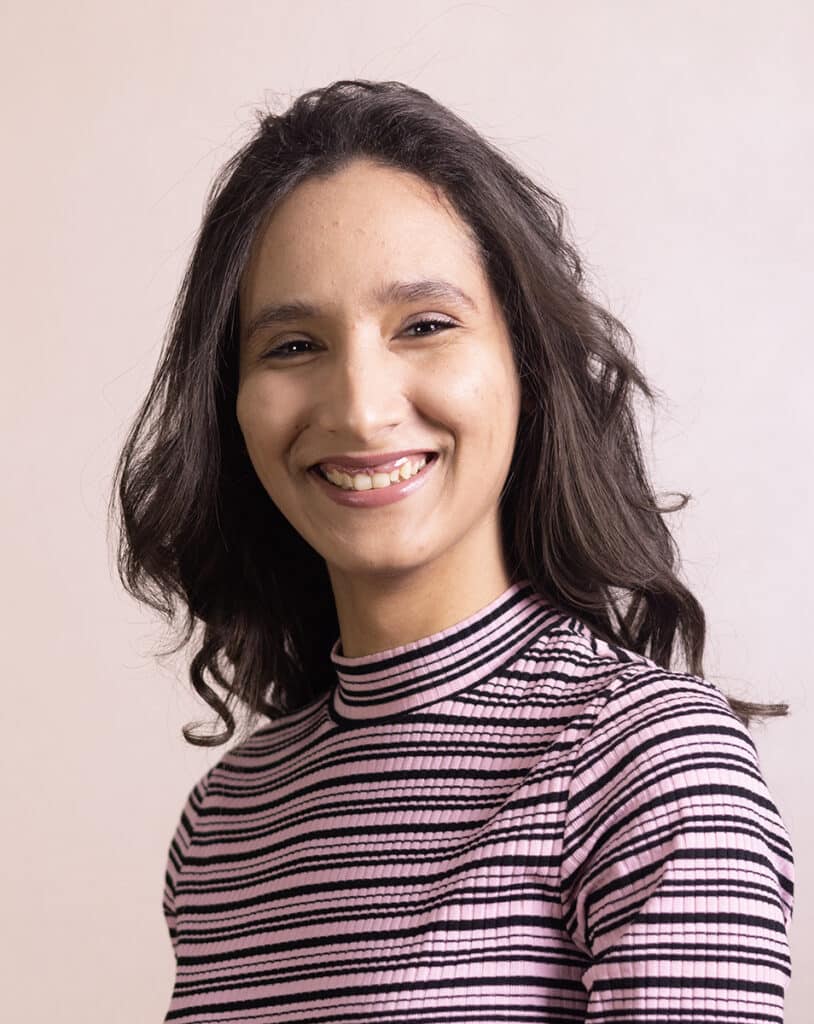 I love the human resources profession because it is based on human relationships and is at the heart of EV's being. Sharing intense moments, knowing how to be diplomatic and friendly, discreet but also learning, transmitting and accompanying are real sources of satisfaction on a daily basis.
We believe that the success of our company depends on the development in the well-being of our employees.
We have nearly 800 employees worldwide who are all equally treated.
Lead an HR strategy that aims to support the Group's global strategy, drive organizational change and foster employee development.
Create a link between the General Management and employees and be able to advise management on measures to be taken in different situations.
Define and ensure compliance with HR policy and procedure at both the legal and judicial levels.
To ensure the well-being and development of our employees by implementing training and orientation programs.
To guarantee an HR policy in line with market standards, or even better, as soon as it's possible.
Supporting managers in managing their teams (development, promotions, mobility, increases, etc.).
Implementing tools to manage employees from recruitment to departure (recruitment, on-boarding, operational management and off-boarding).
Ensure the budgetary management of the payroll.
Do you have these skills?
Human Resources Management
Budgetary, financial and economic management
Individual coaching techniques
Skills management
Labour laws
Human resources management tools, payroll
Our different job divisions
Human Resources Department
Subsidiary Human Resources Manager
HR Assistant
Administrative assistant
Payroll officer