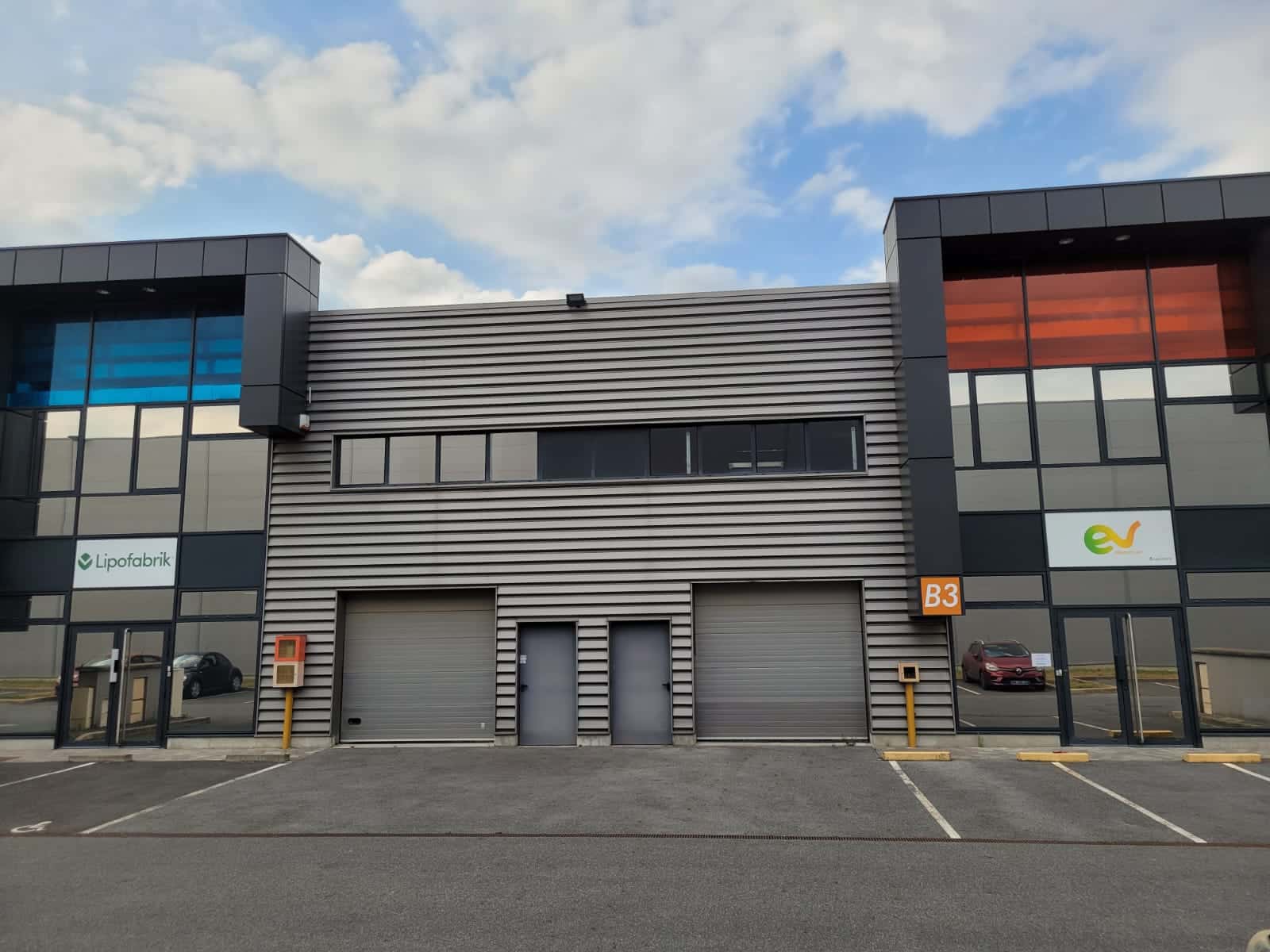 Acquired in January 2022 by the Green Elephant Group, Lipofabrik specializes in the development of new products for biostimulation and biocontrol. Its expertise in strain improvement, production, purification and formulation of biologically active molecules, in particular the lipopeptides naturally produced by Bacillus subtilis, is widely recognized and is one of the main drivers of the Group's dynamic R&D.
The Group has also recently invested to develop its R&D center, both in terms of surface area and equipment.
Lipofabrik's premises are particularly well suited to optimizing the production of micro-organisms and their metabolites on a laboratory and pilot scale. They are also distinguished by the possibilities offered by the analytical facilities (HPLC and UPLC) for the identification and quantification of metabolites. The recent acquisition of an additional space of 350m², bringing the total surface area of the premises to 700m², will complete the state-of-the-art equipment already in place at the Lesquin site, consisting of a 300L fermenter, several laboratory fermenters, and all the equipment required for the purification stages. It is accompanied by an investment in two 3m3 fermenters, subsidized by the France Relance plan. In addition, new industrial equipment will be installed to extract and purify the active molecules produced, as well as a packaging line.
Lipofabrik will therefore be able to work on scaling up production and purification processes from the laboratory, starting at 1L, to the semi-industrial scale of 6m3, thus facilitating all of the Group's product developments.