FERTINOVA K+ 2-2-8 is an organic fertilizer derived from balanced mixtures of animal and plant origin, containing all the constituents necessary for the plant cycle.
FERTINOVA K+ 2-2-8 is recommended for potassium-demanding crops.
FERTINOVA K+ 2-2-8 has an effective effect on fruit and tuber size and organoleptic quality.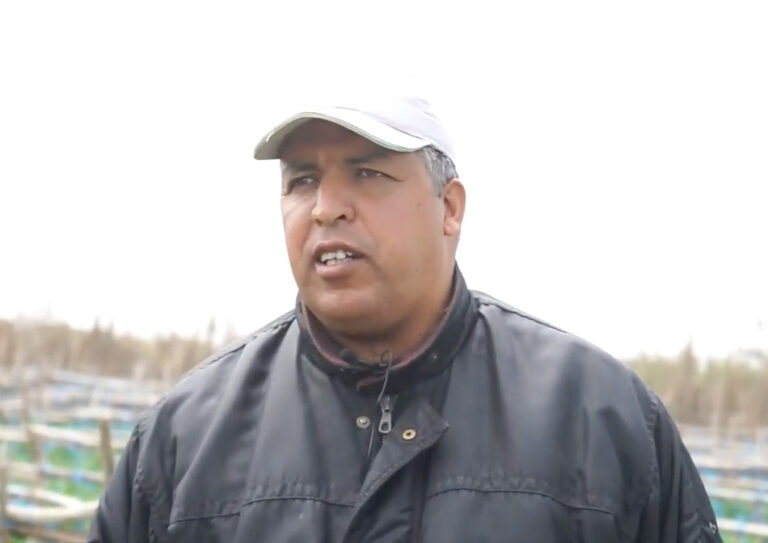 Omar Selmani
Farmer : Vegetable growing
"I mainly grow vegetables. The Éléphant Vert product I work with is FERTINOVA K+ 2-2-8 because it has given better results compared to the fertilizer we were using before. I highly recommend this product to farmers because its effectiveness is 100% proven!"
Omar SELMANI - Farmer Morocco (Doukkala)
These products can also
interest you