#EVtalents: Bastien Glère, Sales and Technical Development Manager Export, describes his career at EV
Can you tell us about your career path within the company, since your arrival on an internship or International Volunteering in Business (IVB) to your current position?
I started in IVB as a Spain – Portugal sales manager. I got to know the products and I gained expertise to offer precise technical recommendations adapted to each region and culture.
After 1 year of IVB, i was promoted to technical and commercial manager for the Europe zone, a position i currently hold. I also work on the development of our biosolutions on the South American continent and on various projects within the Group.
How have you managed to evolve and take on responsibilities over time?
My in-depth knowledge of our solutions and our technical itineraries has enabled me to offer customers important technical and commercial support. Also, I am a source of proposals within the Group because of my awareness of the problems of distributors and farmers alike.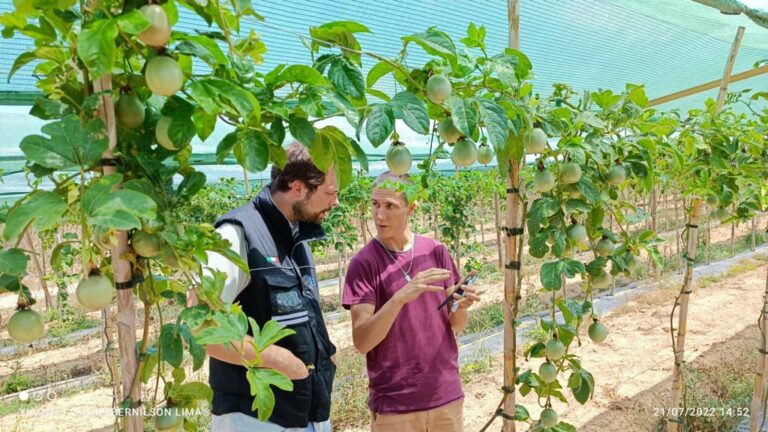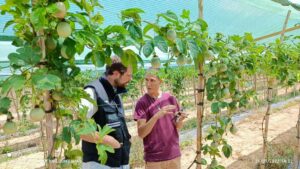 What motivated you to stay in the company and make a career out of it?
Eléphant Vert (EV) is a company where life is good, where solidarity between colleagues is essential. On top of that, working with natural, effective solutions and promoting sustainable agriculture is a source of motivation and pleasure for me.
How has the company supported you in your professional development (training, coaching, etc.)?
EV is for me the opportunity to learn on a daily basis, at the agronomic level, at the commercial level, but also in other diverse and varied sectors.
The sharing of knowledge between colleagues and the setting up of training make my work in the company a continuous learning process.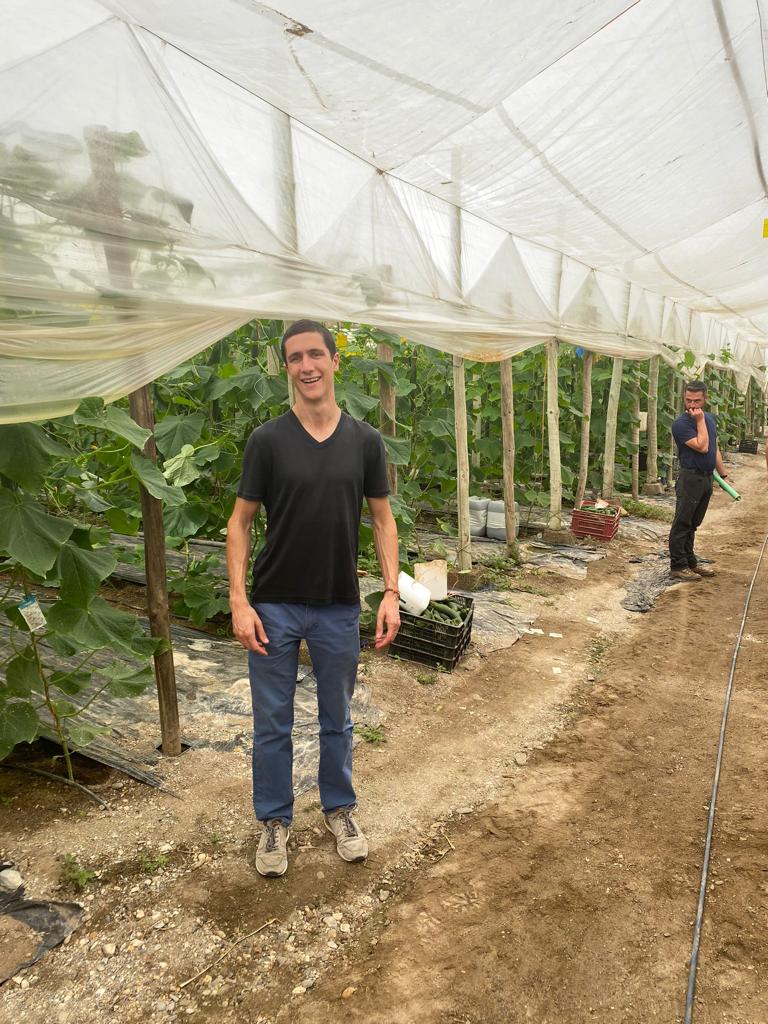 What are the main advantages, according to you, of working for this company in terms of career opportunities and personal development?
Continuous learning, field experience, the possibility of working in many countries with different conditions and cultures.
How do you describe the corporate culture and the working atmosphere? How does that encourage you to stay with the company?
The working atmosphere is a motivating factor for staying and staying at EV. Relationships between colleagues are healthy and sincere, and the continuous sharing of knowledge improves the company's efficiency while fueling the continuous learning of its employees.
How has your work experience at the company helped you in your personal and professional life outside of work?
EV brings me stability in my personal life and considerably maintains my open-mindedness and my curiosity by confronting me daily with a multicultural environment.
Thank you Bastien!