Work-study training at Lipofabrik: a springboard towards professional success for young people
The work-study program within Elephant Vert and more precisely with Lipofabrik, the Group's R&D subsidiary, is a real opportunity for young people looking for concrete and progressive learning of their future profession.
According to Benjamin, the manager responsible for recruiting apprenticeship contracts, work-study employees bring an undeniable desire to learn, as well as a fresh and innovative perspective on the problems encountered. Their dual advantage of mastering theoretical knowledge and not being influenced by other working methods allows for rapid and efficient resolution of daily challenges.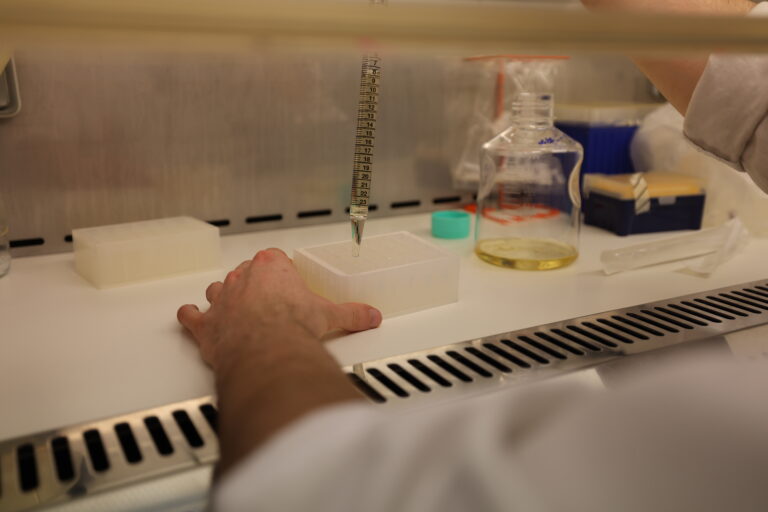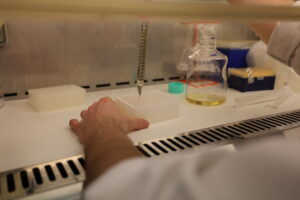 For students who are considering a work-study program with us, Benjamin gives valuable advice: be curious about the job and show rigor in the tasks entrusted to you. The desire to ask questions and get involved in as many missions as possible is also emphasized. This involvement benefits both employees, who appreciate sharing their know-how, and the student himself, who will enrich his professional career by making the link between theory and practice.
The testimony of Erwan, an apprentice in our company, supports the advantages of the work-study program. For him, this formula provides him with both autonomy and maturity. Putting their theoretical knowledge into practice allows them to continually develop their skills and professional experience. Balancing classes and business life is easy for Erwan, thanks to a rhythm established by his training center which allows him to alternate periods of classes and periods at work on a regular basis.
By choosing a work-study program within Elephant Vert, young people will be able to benefit from progressive integration into the world of work, concrete learning of the profession and a real increase in skills, all within a open company and attentive to their professional development.