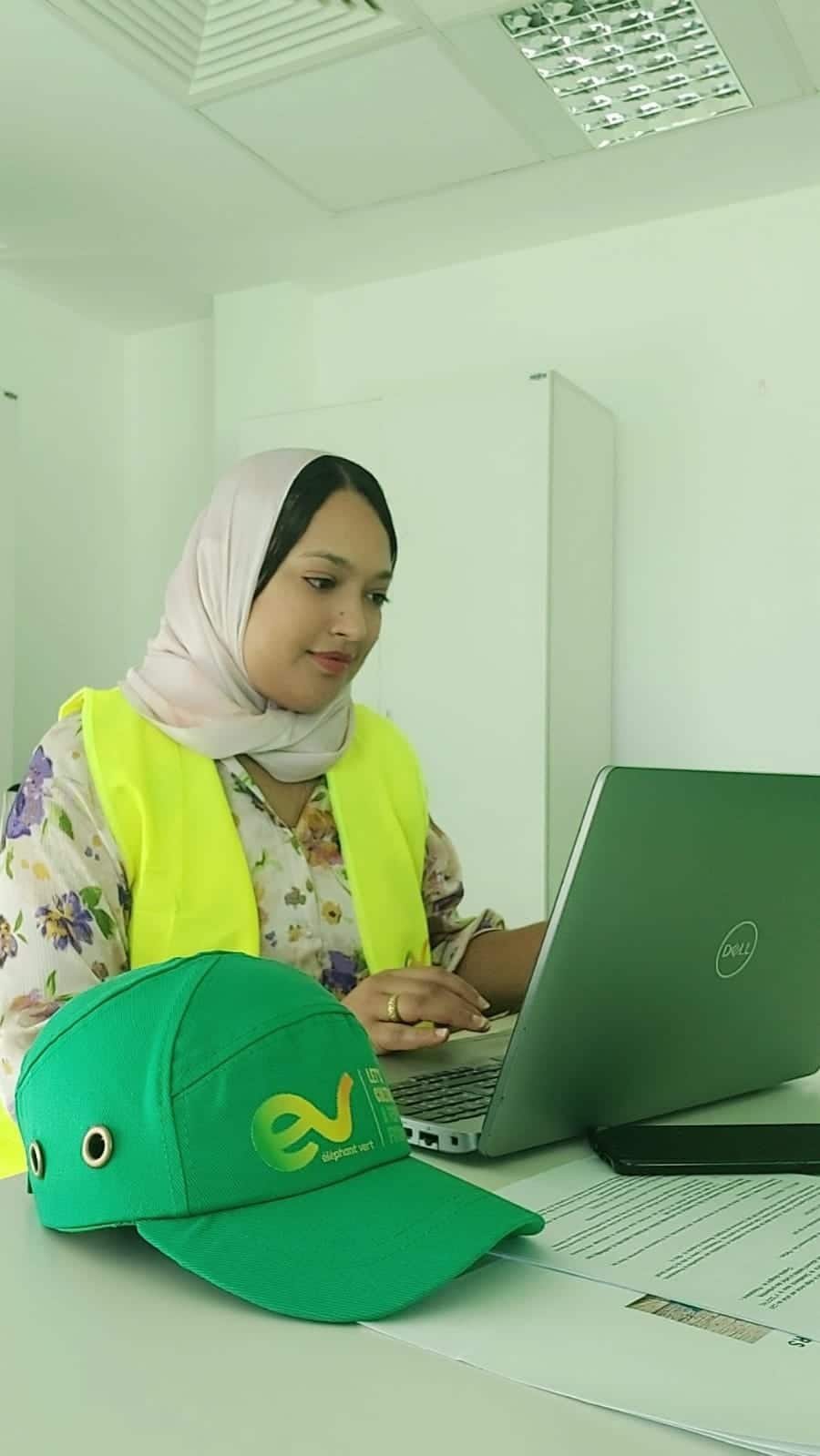 Can you tell us about your background within the company, from your arrival to your current position?
After obtaining my master's degree, I joined the Moroccan subsidiary of EV as an intern at the end of 2018, to become today in charge of Supply-Chain.
How have you managed to evolve and take responsibility over time?
To progress, we must face new challenges and exceed our limits. For this, I have constantly sought new opportunities for learning and skills development. This allowed me to take on higher responsibilities as i progressed.
Also, the support and confidence of my entourage played a crucial role in my progress. I was fortunate to have mentors and colleagues who believed in me and encouraged me to excel.
What motivated you to stay and pursue a career in the company?
I am excited about the work I do here, I appreciate the collaborative atmosphere and opportunities for internal evolution. In addition, I am proud to contribute to the success of the healthy and sustainable agriculture model developed by EV.

How has the company supported you in your professional development (training, coaching…)?
EV is for me the opportunity to learn on a daily basis, at the agronomic level, at the commercial level, but also in other diverse and varied sectors.
Thanks to the coaching, support and constructive feedback of my managers I was able to acquire new skills, and expand my field of knowledge.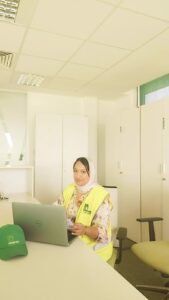 What do you see as the main benefits of working for this company in terms of career opportunities and personal development?
EV regularly offers internal and external training, enabling the acquisition of new professional skills. The Group also promotes the development and internal mobility of employees.
Regarding the external environment, the growing and constantly evolving biosolutions sector, thus offering many career opportunities.
How do you describe the company culture and work atmosphere? How does this encourage you to stay in the company?
EV's corporate culture is characterised by a constant search for performance and innovation. This makes it possible to highlight initiative and responsibility. In fact, a "dare to engage" is part of the Group's 3 values.
The working atmosphere is generally positive. Personally, I find that the collaborative atmosphere and the support of the team strengthen my sense of belonging. For me, this culture and stimulating work atmosphere are key factors in staying in the company.
How do you describe the corporate culture and the working atmosphere? How does that encourage you to stay with the company?
The working atmosphere is a motivating factor for staying and staying at EV. Relationships between colleagues are healthy and sincere, and the continuous sharing of knowledge improves the company's efficiency while fueling the continuous learning of its employees.
How has your work experience at the company helped you in your personal and professional life outside of work?
My work experience at EV has had a significant positive impact on my personal and professional life.
I gained new non-technical skills, such as time management and communication techniques. It also allowed me to strengthen my self-confidence and improve my interpersonal skills. It also gave me the opportunity to expand my professional network and gain in-depth knowledge of the agricultural industry.
Thank you Zineb!